Playstation Could Be Expanding Platforms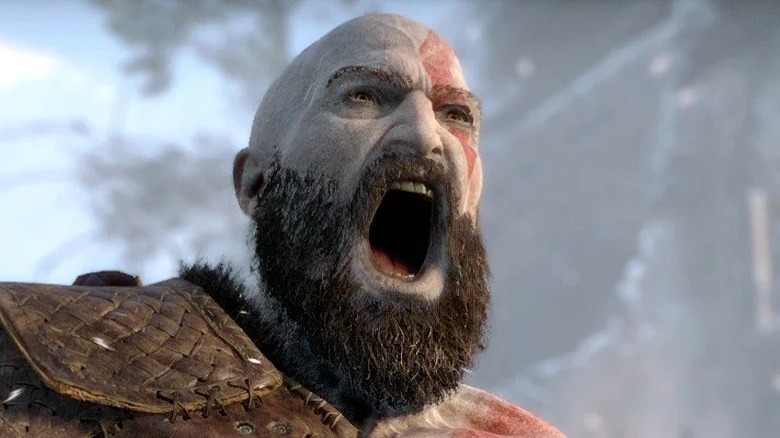 Sony is exploring a few new platforms in the hopes of reaching consumers not in the PlayStation ecosystem. During the latest Sony corporate strategy meeting, Sony Interactive Entertainment CEO Jim Ryan shared some interesting remarks about the future of PlayStation, including the company's plans for mobile content. Specifically, Ryan indicated that PlayStation is exploring options to bring some of its biggest franchises to mobile devices.
"PlayStation has a huge catalog of diverse first-party IP that can transition to smartphone gaming and complement our AAA games or live service games," said Ryan. "We are exploring the mobile market with some wonderful PlayStation franchises so please stay tuned."
This statement lines up with a job listing for Sony Interactive Entertainment that was spotted last month. The listing was looking for someone to be the "Head of Mobile" and help create and execute a business plan related to portable gaming. 
As Ryan's quote implies, Sony's strategy does not seem to be focused on getting pre-existing PS4 and PS5 games onto mobile platforms, but to instead use Sony's first-party IP to create new experiences tailor-made for mobile devices. This is similar to Nintendo's strategy, where instead of simply porting 2D Mario games to mobile, the company created "Super Mario Run" exclusively for mobile gaming.
Other PlayStation tidbits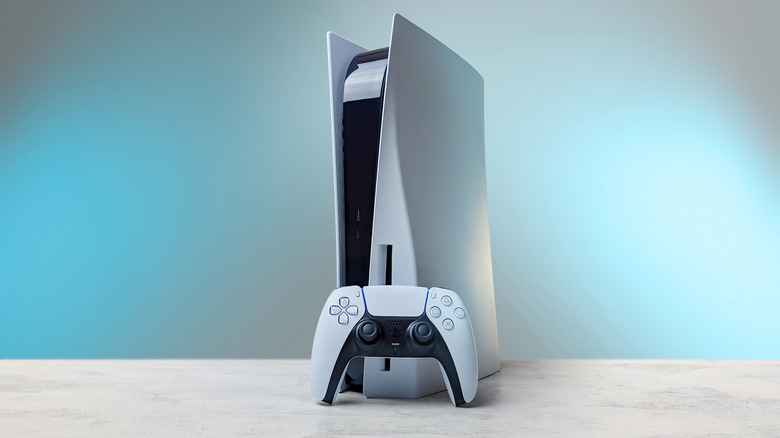 Shutterstock
The above was the full extent of Ryan's remarks regarding PlayStation and mobile gaming, but he had much more to say about the brand as a whole, as well as how it may continue to grow in the future. Ryan briefly touched on multiple aspects of the PlayStation business, like the company's commitment to forming partnerships with other companies, which can in turn lead to more console exclusives. This lines up with comments from a recent Wired interview, in which Herman Hulst of Sony Interactive Entertainment said the company has 25 exclusives currently in the works.
Ryan also briefly touched on the high number of movie and television projects in the works based on PlayStation IP. Ryan said that the company has 10 such projects in the works, including the "Uncharted" movie and "The Last of Us" HBO show. It seems that Sony is putting a ton of resources into expanding its IP to multiple mediums.
As for the PlayStation 5 itself, despite restricted stock, the console reportedly sold at least 7.8 million units as of the end of March 2021. While Microsoft hasn't announced how many Xbox Series X|S have been sold, market data has shown that the PS5 outsold the Series X|S 2-to1 during the first quarter of the year.