This Major Comics Publisher Is Getting Into Gaming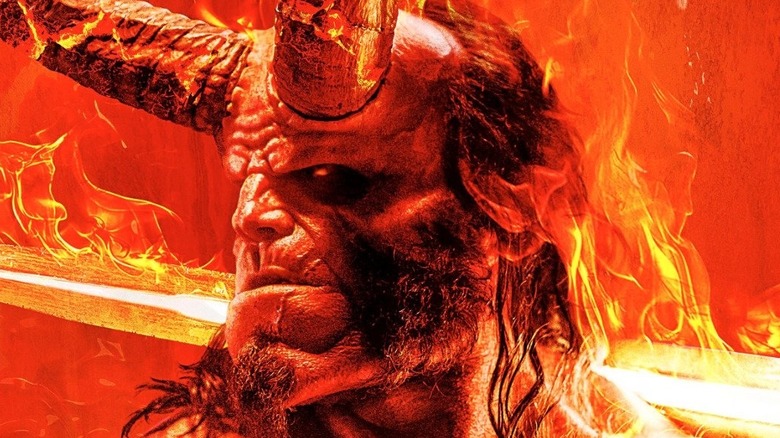 Lionsgate
For devoted fans of both video games and comic books, there's a new player in town. Dark Horse Comics has just announced the formation of a new games and digital division, Dark Horse Games. According to a report from GamesBeat, the major comics publisher aims to develop games based on its most popular titles and expand into the increasingly lucrative gaming market. 
Johnny Lee, Dark Horse Games' general manager, told GamesBeat that the new division is working on partnering with the right external game developers for its most ambitious projects. According to Lee, Dark Horse Games doesn't have the staff to develop AAA games to the quality it'd like quite yet, so it plans to partner with more experienced game development companies for its most famous franchises, and work on newer or lesser-known projects in-house. In short, higher stakes titles that already have power and recognition behind their names will go to high-end development partners. Dark Horse Games will take care of building its internal gaming studios and smaller titles at the same time. 
Dark Horse Games aims to release its AAA games on several platforms, including PC, console, mobile, and cloud services. Some of Dark Horse's internationally known comic titles include "Hellboy," "Umbrella Academy," and "Sin City."
What Dark Horse Games means for the future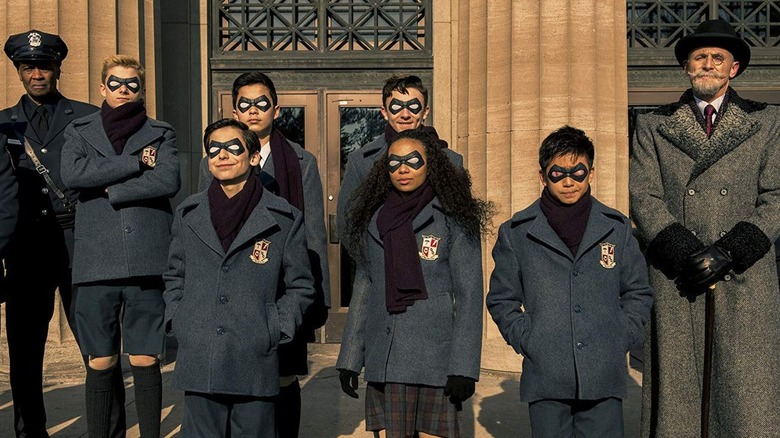 Netflix
Dark Horse Games hasn't worked out licensing partnerships for its AAA game projects yet, but these talks are in process.
"We have evergreen properties, like Hellboy, where there will always be interest in making games and doing collaborations," Johnny Lee said. "We and our partners can really evaluate if a story IP and character universe would be a good fit for games that they're internally designing and developing. I think most triple-A devs that I've talked to prefer their game dev team to build core gameplay and then fit an IP to it, versus shoving an IP down their throats."
Dark Horse Games also aims to create additional media related to its internally produced games, like television series and more comic books. Games coming to television and other media is a trend that is seeing a resurgence, with "The Last of Us," "Tomb Raider," and many other games getting their own television series. Some, like "Genshin Impact," have their own comics. Even the infamous "Balan Wonderland" has its own book. The additional media caters to content-hungry fans while spreading the names of lesser known franchises.
Dark Horse Comics is one of the largest publishers the industry, so it's one of the most well-equipped to challenge competitors like Marvel and DC Comics. In recent years, "The Big Two" publishers have seen successes in the video game world, thanks to major titles like "Spider-Man: Miles Morales" and "Batman: Arkham Asylum."