When PlayStation Says Exclusive, It Means Exclusive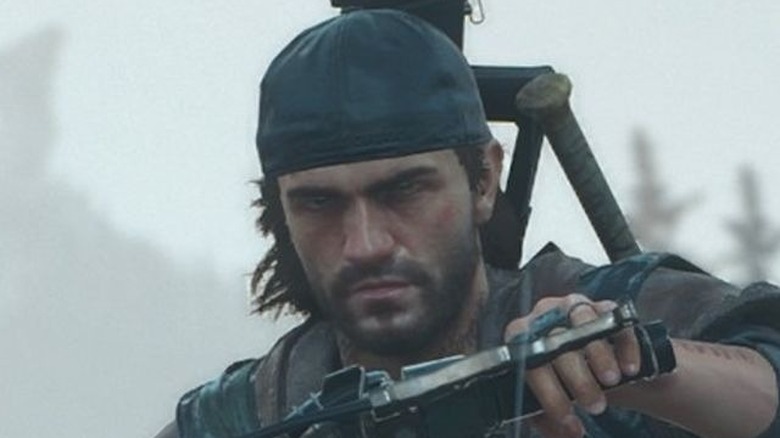 While Sony has been releasing some of its PlayStation exclusives on PC, like "Horizon Zero Dawn" and "Days Gone," it has come out and said that PC gamers will not be getting PlayStation exclusives on PC at launch. PlayStation Studios boss Herman Hulst said in a recent Q&A on the PlayStation Blog that PlayStation consoles would continue to be the best place to play PlayStation games.
"But I want to emphasize that PlayStation will remain the best place to play our PlayStation Studios titles at launch. But we do value PC gamers, and we'll continue to look at the right times to launch each game," Hulst said. "Bend Studio just released the PC version of 'Days Gone' on May 18. So that's about two years after the PS4 release."
After "Horizon Zero Dawn" and "Days Gone," "Uncharted 4" might be making its way to PC next, based on a Sony investors presentation. That game originally released in 2016, so it would be keeping in line with Sony's "coming to PC eventually" mentality.
Play PlayStation games on PlayStation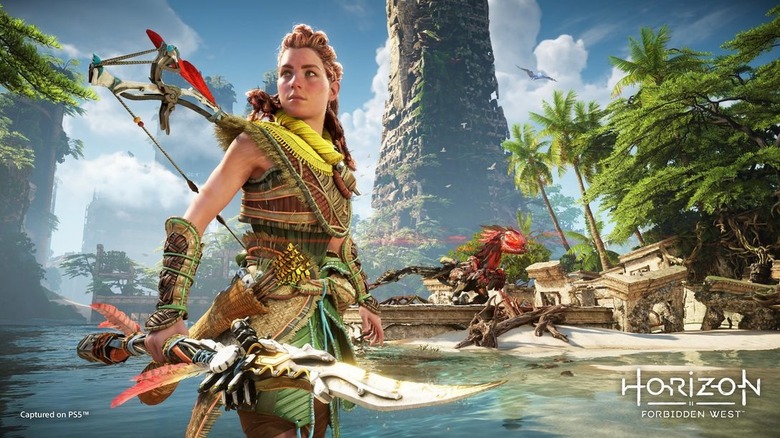 During the Q&A, Hulst went on to say that releasing games on PC allows Sony to build out a fanbase beyond the console, however PC releases will never be done at the expense of the console line-up. This stance is different from Microsoft's, which releases all of its first-party titles on PC with the same day and date. The difference there being that Microsoft has its own PC storefront and most PC games operate on Windows, so Microsoft is a bit more involved in the PC environment anyway.
Exclusive games have been the main strength of PlayStation, so it shouldn't be shocking to anyone that releasing games on PC is more about double dipping on a game a few years after release than giving PC players a comparable experience.
Hulst also said that this philosophy applies to the PS4 as well. He said that games will be released on both console generations "where it makes sense," however, he said it shouldn't come at the cost of making showpiece titles for the PS5. That said, it was also confirmed in the same blog post that the next "God of War" and "Gran Turismo 7" would both be cross-gen releases. So Sony might be a little more flexible on what it considers a showpiece for the brand's new console.
Sony also confirmed that the next "God of War" has been delayed to 2022 after initially giving it a 2021 release window. "Horizon Forbidden West" was said to be on track for holiday 2021, but Sony wasn't ready to lockdown a release date just yet.