Microsoft Mistake Reveals Good News For PS5 And Switch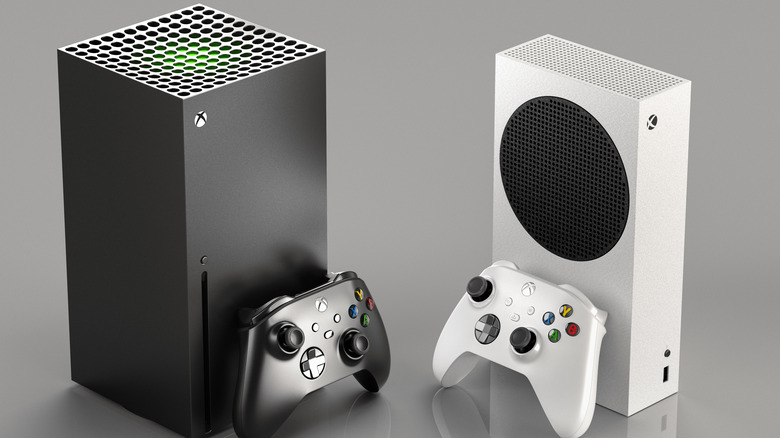 Shutterstock
For gamers who love first-class picture quality and sound just as much as they love their PS5s and Nintendo Switches, there's good news: Despite what a now-deleted Xbox Wire France post claimed, Microsoft does not have any exclusivity deal for Dolby Vision and Dolby Atmos. 
"A blog post was mistakenly published by a local Xbox team that included inaccurate information regarding exclusivity of Dolby Atmos and Dolby Vision on Xbox Series X|S," a Microsoft spokesperson told The Verge. "There is no exclusivity agreement of either tech on Xbox. We are proud to partner with Dolby to offer Dolby Atmos and Dolby Vision to gamers on Xbox and will have more to share about the general availability of Dolby Vision on Xbox Series X|S soon."
While the post does not specifically state which other platforms Dolby Atmos and Vision could come to, it is heavily implied that both technologies are wide open to eventually make their way to the PS5 or Nintendo consoles. The PS5 already supports Dolby Atmos, but only for Blu-ray movies and not games. Meanwhile, Xbox Series X|S currently supports both technologies for games (although Dolby Vision is still relatively new, so few games actually use it). Who's to say other companies won't eventually catch up?
What is Dolby Atmos and Dolby Vision?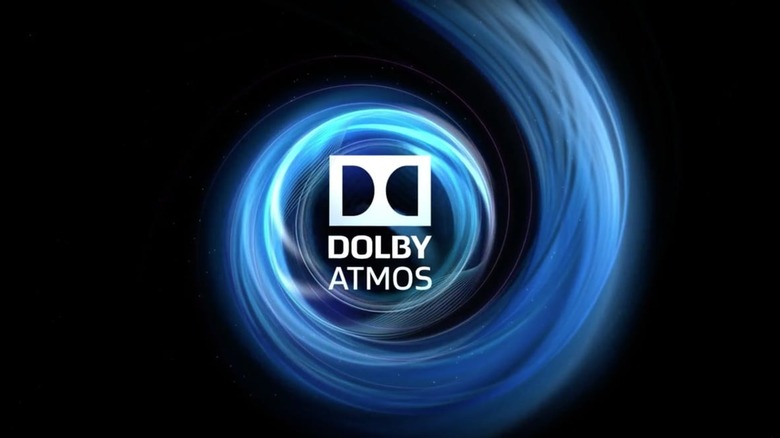 Dolby Atmos technology enhances the sound of media by allowing for different sounds to be placed in individual locations, giving an enhanced surround sound style experience. Dolby Vision, meanwhile, is a type of 4K HDR that can auto-calibrate a TV or monitor's settings to a creator's specific vision.
While there has been no announcements or even teases about these technologies coming to the other platforms, Dolby has confirmed that it is a possibility. A Dolby representative told The Verge, "Dolby Vision and Dolby Atmos are not console exclusive and we look forward to working with Microsoft and all our partners to make Dolby Vision and Dolby Atmos widely available to gamers."
Both Dolby Vision and Dolby Atmos are considered to be high-quality advancements in both audio and HDR, so it would have been disappointing for many gamers to see it locked to a single platform. Could the all but confirmed Nintendo Switch Pro end up incorporating Dolby Vision and Dolby Atmos? Gamers will just have to keep their eyes (and ears) peeled for Dolby's next moves in the gaming industry.