The Real Reason Xbox Deleted This Halo Infinite Tweet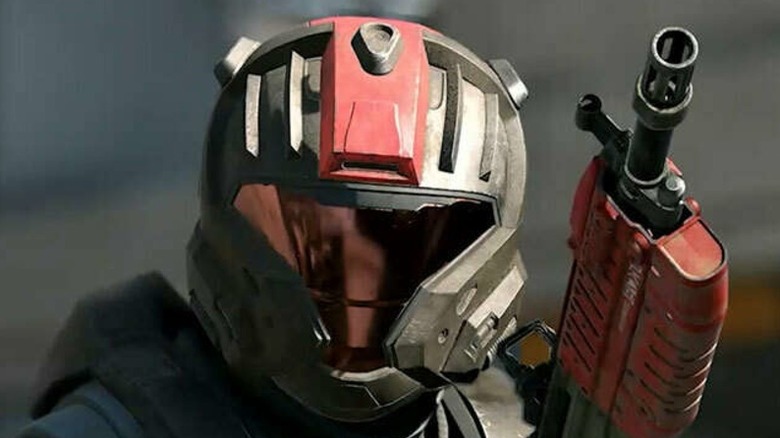 The 2021 E3 presentations have been a pretty mixed bag, with some definite bright spots. While some presentations were disappointing to say the least, Xbox took the cake for a lot of viewers. Xbox thrilled fans with a new presentation concerning "Halo Infinite," revealing a Holiday 2021 release window attached to the announcement. However, Xbox Brazil may have gone a little trigger happy with its own now-deleted tweet about a release date.
As reported by TheGamer, Xbox Brazil tweeted: "Halo's legendary multiplayer combat returns reinvented and evolving over time with seasonal updates, new modes and maps, and community-focused content. 'Halo Infinite' arrives on November 9."
The tweet was taken down quickly, but not before the internet had screenshots of it. Considering the fact that the "Halo" franchise is arguably the most noteworthy Xbox exclusive series, news on a specific release date would be huge. November 9 would also fall roughly into that "Holiday 2021" window, making the tweet's accuracy seem even more like a sure thing.
Fans seem to be split on what this tweet could mean for the "Halo" playerbase. Xbox Brazil could have either accidentally leaked a major release date or gotten confused about what games are releasing when.
Was the Halo Infinite tweet a mistake or a leak?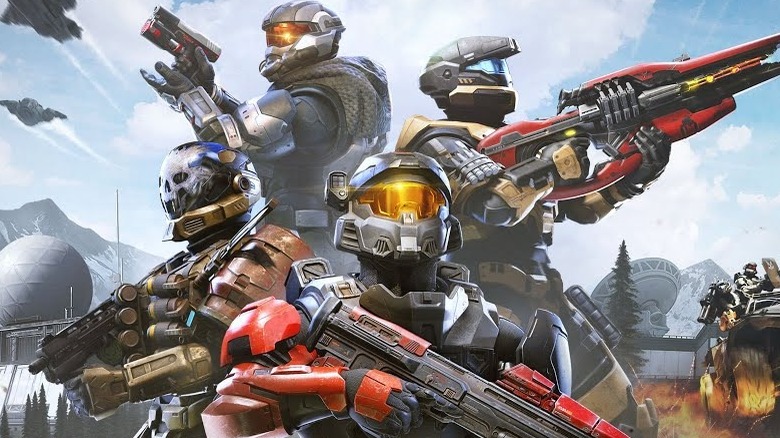 Wario64, a noted games industry insider who frequently reports on leaked info, shared a screenshot of the original Xbox Brazil tweet and set off a firestorm of debate. In general, most people believe that the tweet was an accident and a mixup of dates.
As pointed out by IGN's Taylor Lyles, the first hint that Xbox Brazil may have made a mistake is that November 9 is the release date for "Forza Horizon 5." Another user expanded on this point, saying, "I cant imagine Xbox will drop 2 of their huge games on the same day."
One fan argued that it would be weird for the game to drop less than a week before the series' 20th anniversary, which is on November 15. Other users thought the same thing — it looks like November 15 is a popular predicted release date among fans.
At this point, it doesn't seem likely that this tweet was a leak. While no one except for Xbox can say for sure, it'd certainly be an interesting move to have both "Forza Horizon 5" and "Halo Infinite" release on the same day. The game will be released on Game Pass once it' is available, so Game Pass Ultimate members can look forward to it at some point in the later part of 2021.