The Tragic Truth Behind Among Us' Massive Success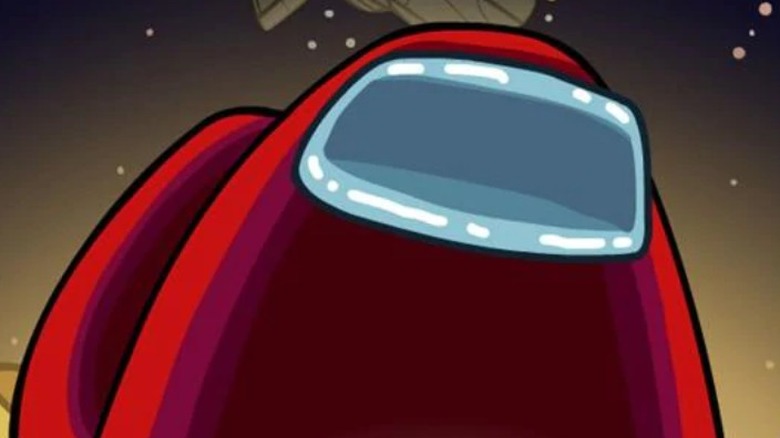 The Innersloth team, initially only composed of three developers, never expected its social deduction game "Among Us" to become a hit — and for a time, it wasn't. However, a couple of years after its release, "Among Us" became many streamers' favorite go-to game, gaining traction with notable personalities like Corpse Husband, Valkyrae, and even Representative Alexandria Ocasio Cortez. Innersloth initially planned a sequel to "Among Us," but quickly scrapped those ideas so that the small team could continue to focus on the first game and provide additional content. Now, fans have a better understanding of what Innersloth went through in order to create and maintain one of the most popular multiplayer games around.
The team members sat down with YouTuber Anthony Padilla to discuss the sudden success of "Among Us" and how they handled being thrust into the limelight. Artist Amy Liu said she felt overwhelmed by the demand. "The pressure to get things done quickly was really high," she said. 
As Liu explained, big name companies like Xbox suddenly wanted "Among Us" on its platforms, and for ports to be completed in half the amount of time it typically takes. The team worked hard in order to meet fan demands, but that didn't stop the inevitable burnout from coming.
Burnout and overwhelming success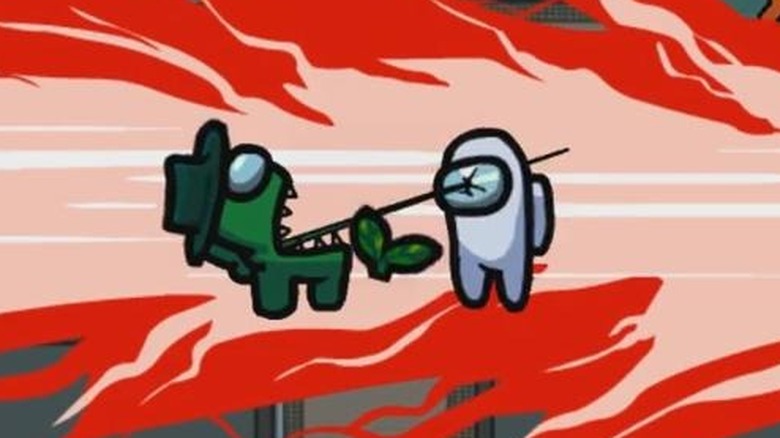 Liu explained, "I definitely burned out. After Game Awards ... we specifically were like, 'You're going to take a break. You get a holiday. Hallelujah!'" Additionally, the team's success came in 2020, meaning that they were isolated from their families at one of the most stressful and exciting times in their lives. Liu tearfully told Padilla that she didn't get the relief of seeing her family during that stressful time because of Covid, and consequently ended up spending the holidays alone.
Other team members felt the pressure, too. Forrest Willard shared that he was afraid the team would get "murdered" by its success, and that it wouldn't be able to keep up with the fan demand for more content. "Trying to one-up yourself while catching up, these things all take time," Willard said. While fans might want new content in a matter of weeks, it actually takes months to create new maps.
Despite the pressure to remain popular, the Innersloth devs remained incredibly positive throughout the interview, gushing over the amazing fan art players have created to honor "Among Us." The team admitted that they didn't expect people to play "Among Us" with as much skill and cunning as players have demonstrated over the past year, but they're nonetheless pleased that fans continue to enjoy the game.