Nintendo Switch Finally Fixes This Huge Error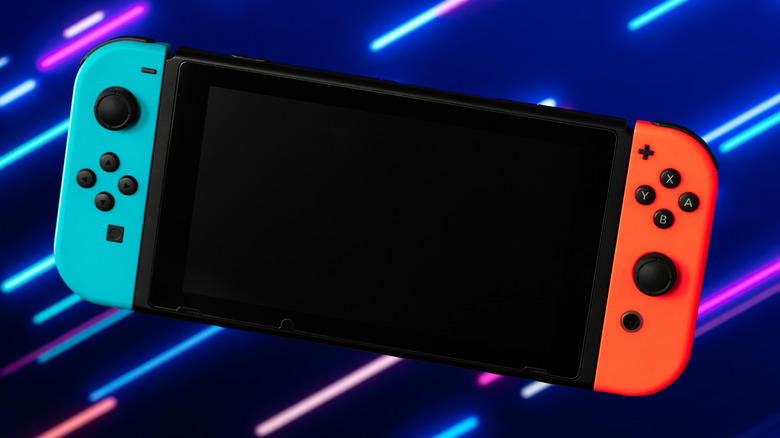 Shutterstock
It appears that Nintendo has fixed a massive issue with the Switch, which has previously left some users unable to update or download games. As reported by Nintendo Life, error code 2123-1502 seems to have been fixed, with multiple gamers on social media reporting that the error has been resolved. Nintendo itself has not publicly released a statement on the matter, nor has the company acknowledged that any sort of patch has been rolled out. Then again, it's worth noting that the company also hasn't publicly comment on the existence of the error, nor when it pulled the Switch update that caused the issue. 
 The Nintendo Switch console software update 12.0.3 went live on June 7 and was pulled shortly after. The update appeared to be comprised of minor fixes and changes, but it instead resulted in error code 2123-1502, which meant that Switch users couldn't update or download any games — a massive problem on any modern gaming console. There were also a few unverified reports of users' SD cards becoming corrupted by the update.
While Nintendo has not made any public statements about the issue, the company's official website notes that it completed some maintenance of the Nintendo Switch Online servers late on June 20, which most likely resolved whatever was causing the error. It's great that Nintendo solved the issue, but many fans are frustrated with the gaming giant's lack of communication with Switch owners throughout this process.
Consumers want answers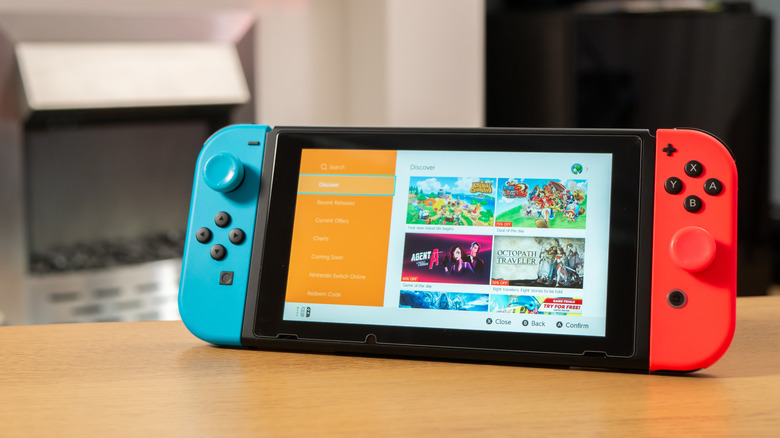 Shutterstock
In a Reddit post made prior to the error code being solved, a number of people shared their frustration over not only the error code, but Nintendo's lack of communication regarding the issue. u/PhazonJim wrote "The issue is fairly widespread but I am surprised at this point that Nintendo has not said anything about the issue in an official capacity. There has been no announcement about a patch or fix beyond the basic troubleshooting tips on their website/support lines."
In response to this post, u/broji04 wrote, "Sometimes I love Nintendo but no other company could ever get caught dead doing this without being scorned. I've barely heard anyone mention this[.]"
Nintendo is regularly criticized for having less focused online support for the Nintendo Switch, especially when compared to Sony and Microsoft. While Nintendo thrives off local multiplayer and single-player titles, those who want to play online often feel burned by Nintendo's lack of effort toward improving the system. When the company seems to actively ignore a widespread issue like this one, it can be incredibly frustrating for fans who wish to continue supporting Nintendo.