GameStop Reveals Which Games Won E3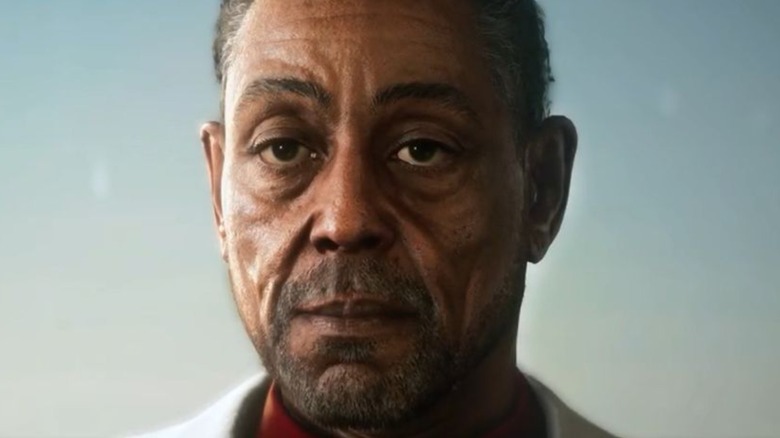 E3 2021 brought a ton of exciting news to gaming fans everywhere, and plenty of new games were given release dates. Following the conference, people started pre-ordering their favorite games almost immediately. Now, GameStop has released a list of the 10 most popular pre-orders following E3, and the results are pretty surprising.
While a lot of fans believed that Xbox won E3 with its stellar presentation, it hasn't won the pre-order wars just yet. According to a press release from GameStop (via Screen Rant), the retailer's pre-orders following E3 showed an overwhelming amount of success for Nintendo.
GameStop revealed that the most anticipated games, in order of pre-order popularity, are "Metroid Dread," "Legend of Zelda: Skyward Sword HD," "Mario Golf: Super Rush," "Pokemon Brilliant Diamond/Pokemon Shining Pearl," "Mario Party Superstars," "Marvel's Guardians of the Galaxy," "Far Cry 6," "Dungeons and Dragons: Dark Alliance," "Madden NFL 22," and "Pokemon Legends: Arceus."
Six of the ten games are from Nintendo. Not only that, but the top five spots are all held by Nintendo remakes, sequels, and new releases. While these numbers make it look like Nintendo beat out its E3 competition completely, there are a few things to note.
Nintendo may be winning post-E3, but that could change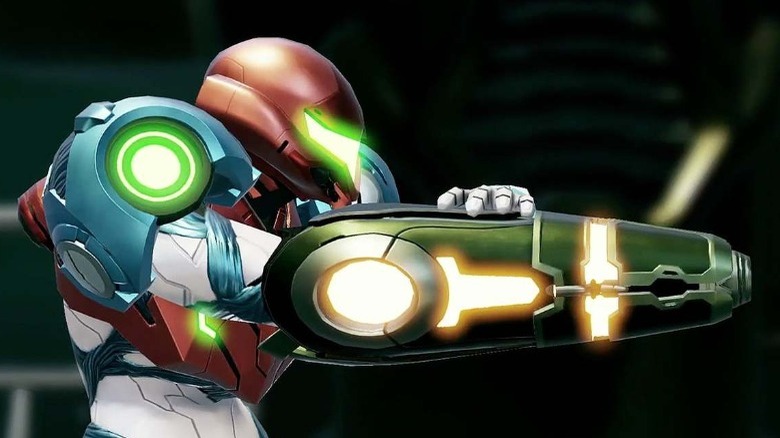 Out of the six Nintendo games on GameStop's list, only one of them was formally announced at E3: "Metroid Dread." While some of the other games were shown off during the expo, such as "Legend of Zelda: Skyward Sword HD," they were all announced at least a few months prior to the event.
Additionally, as TheGamer's Joshua Henry has pointed out, several games revealed at E3 don't have release dates yet, like the massively popular Xbox title "Halo: Infinite." It's highly likely that this huge sequel will begin to creep up the sales charts as soon as it has an official release date set in stone.
Another game that will no doubt rise up in the rankings is the sequel to Nintendo's "Legend of Zelda: Breath of the Wild." While fans are discussing what the game should change from its predecessor, plenty of fans are probably more concerned with figuring when in 2022 they can expect too play it.
All of the games on GameStop's top pre-orders list, with the exception of "Pokemon Legends: Arceus," are set to release in 2021. It should be interesting to see how this list changes when some of these titles start being released and others receive release date announcements.