PUBG Might Be Taking A Cue From Among Us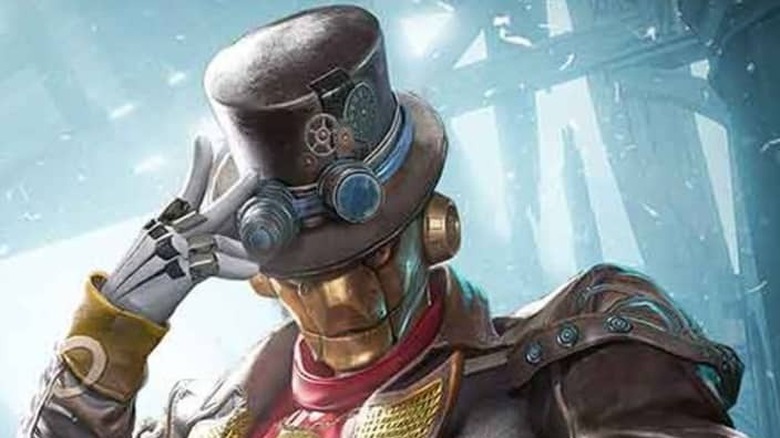 "PlayerUnknown's Battlegrounds" (or "PUBG") has had a pretty remarkable career. The game has managed to maintain a steady level of popularity over the years, and according to a recent survey by SVG, it's still one of the top five fan-favorite battle royale games. However, despite its popularity, a new report suggests that the team working on a follow-up title may have decided to cancel the sequel. The reasons behind this rumored decision bring to mind a similar move from InnerSloth, the creators of "Among Us."
Advertisement
According to an interview The Loadout had with noted leaker PlayerIGN, the "PUBG 2" that players have been hoping for has been scrapped. PlayerIGN claimed to have information regarding the existence of "Project Re:Born," an internal name for the sequel to "PUBG," and the fact that the project was abandoned because "the development team bumped into issues."
After running into unspecified development problems and complications stemming from the COVID-19 pandemic, the dev team was forced to abandon bigger projects in order to work on smaller updates to keep players interested. PlayerIGN said that the team is "opting to go with an engine update/overhaul ... instead."
In other words, if PlayerIGN's information is correct, "PUBG 2" might have been scrapped in favor of making improvements to the original game. This might sound familiar if you're a fan of "Among Us."
Advertisement
The Among Us connection and the future of PUBG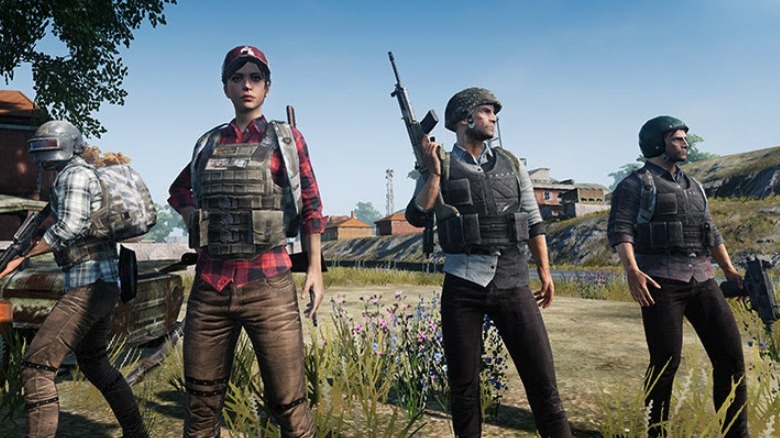 Late in 2020, "Among Us 2" was canceled. While the decision was shocking for some, it made sense for the developers. Since the first game could be fixed and updated while still maintaining its insane popularity, why move on to a second game? In March 2021, the developers began rolling out content updates that were originally meant for "Among Us 2," and it worked well for the company and the fans. 
Advertisement
However, while the developers are holding back on a "PUBG 2" for the moment, a new project was found. PlayerIGN mentioned that something referred to as "Project Titan" is on its way. According to PlayerIGN, "Project Titan" is expected to be set in the same universe as "PUBG" and it's being developed by Striking Distance Studios, the team behind another "PUBG" spinoff title, "The Callisto Protocol."
Striking Distance subsequently confirmed the existence of a game codenamed "Project Titan" in a conversation with The Loadout, but that's about all the news anyone could give.