The Most Expensive Pokemon Card Ever Is Getting A Rerelease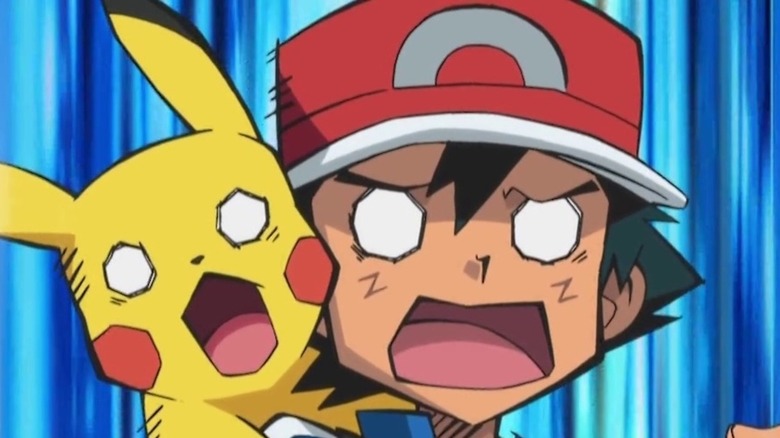 No "Pokémon" card can touch the popularity (or price tag) of the original Base Set Charizard, and now, this superstar card's story has started a whole new chapter. On June 24, the Pokémon Company announced an upcoming reissue of the card set to release this October as part of the "Celebrations" collection. The collection will include "close remakes" of the cards as they originally appeared, right down to the holographic artwork. Not surprisingly, this exciting news is part of the continued celebration of the 25th anniversary of "Pokémon."
According to the official announcement, the "Celebrations" collection will "celebrate some of Pokémon's greatest moments over 25 years of adventure, discovery, and friendship" and offer an "opportunity to stroll down memory lane with classic Pokémon TCG cards." Pokémon TCG fans can look forward to appearances from Pokémon fan favorites like Mew, Ho-Oh, Zamazenta, Umbreon, Flying Pikachu, Surfing Pikachu, and more classic creatures — alongside the star of the show, Charizard.
Each booster pack will come with four different foil cards, all marked with the 25th anniversary logo. With over 45 cards in the collection, your chances of scoring Charizard are around 8%. Not too bad! Additionally, The Pokémon Company has announced an assortment of other products coming out alongside the booster packs, including pins, tins, and more.
Charizard's Flight to Fame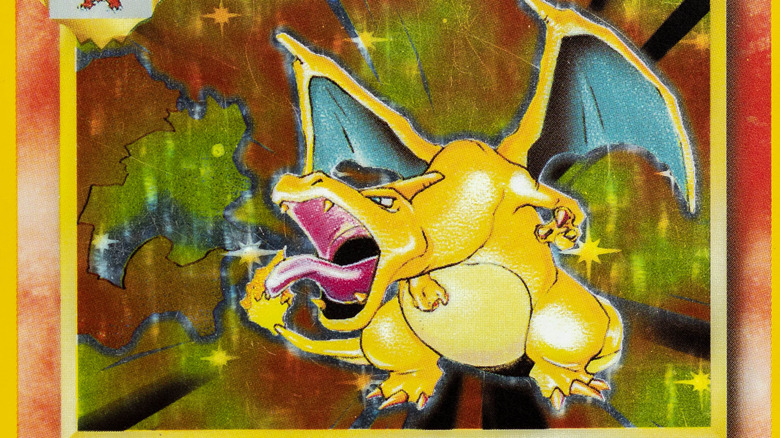 Shutterstock