Overwatch 2 Has Bad News For Nintendo Switch Fans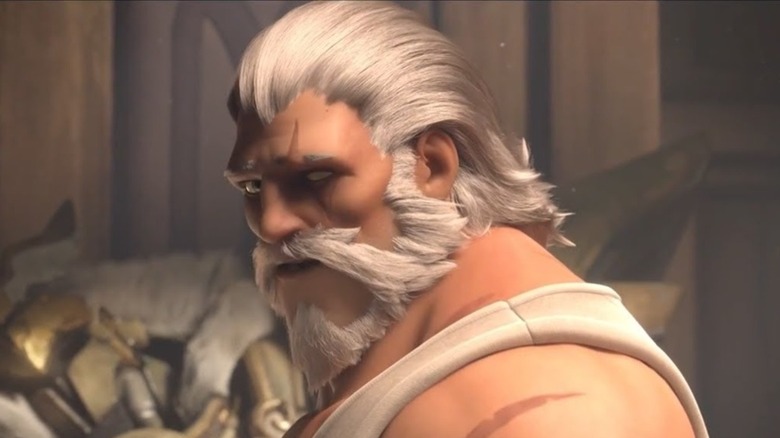 "Overwatch 2" will be making its way to the Nintendo Switch when it eventually releases, but it sounds like Blizzard might have to place some limits on that version. During a recent AMA on Reddit with the "Overwatch" development team, u/Overwatch2Fan asked if the Switch version of the game will get the same kinds of enhancements that other platforms are getting for "Overwatch 2."
Technical director John Lafleur acknowledged that the new game would be getting more "high-end features," but he had a bit of downer news for fans planning to snag the game on the Nintendo Switch. 
"[W]e're also working hard to make sure all of our platforms get the best experience, even in PvE," Lafleur explained. "Switch is a little more challenging than some, and we'll have to make some compromises there. For that reason, some of the higher end visual enhancements might not be visible there." Lafleur explained that the teams' first priority would be getting all of the new gameplay elements in tip-top working order for the Switch version, with visuals coming second.
This shouldn't come as a surprise to most people, as a number of AAA games that have released on the Nintendo Switch have had very scaled-down performance compared to other platforms. For example, the current iteration of "Overwatch" runs at a targeted 30 FPS, with 900p resolution docked and 720p in handheld mode.
More bad Nintendo Switch news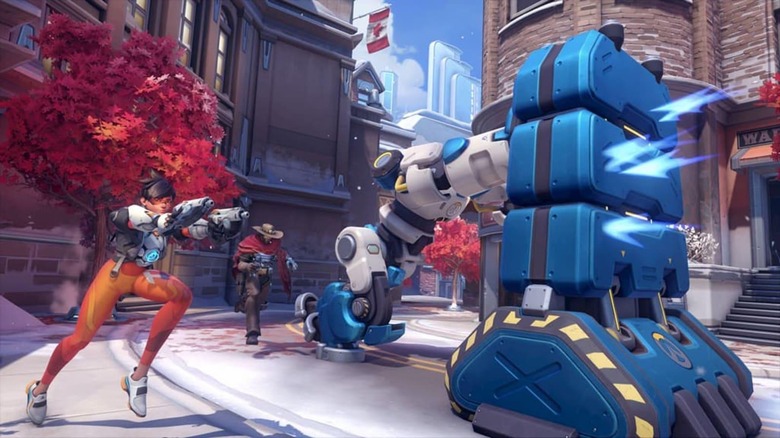 In addition to the Nintendo Switch version of "Overwatch 2" not receiving the same level of enhancements as other platforms, it also might not launch day and date as other platforms. Lead software engineer Bill Warnecke said that while the team loved shipping the game in all regions and platforms simultaneously for "Overwatch" and plan to do the same for "Overwatch 2," but he couldn't promise that the team wouldn't hit any snags causing it to not happen.
While the rumored Switch Pro might help Blizzard get the game running on that platform, Nintendo hasn't even confirmed that the upgraded console exists. That said, "Overwatch 2" won't be releasing for a while, so there is plenty of time for Nintendo to announce the upgraded Switch, if it does indeed exist. 
"Overwatch 2" is shaping up to be drastically different from "Overwatch." Between a full-fledged PvE campaign and the multiplayer shifting from 6v6 to 5v5, it's looking like the game will get the kinds of massive changes necessary to reinvigorate the community.