PUBG Banned An Unfathomable Amount Of Players This Week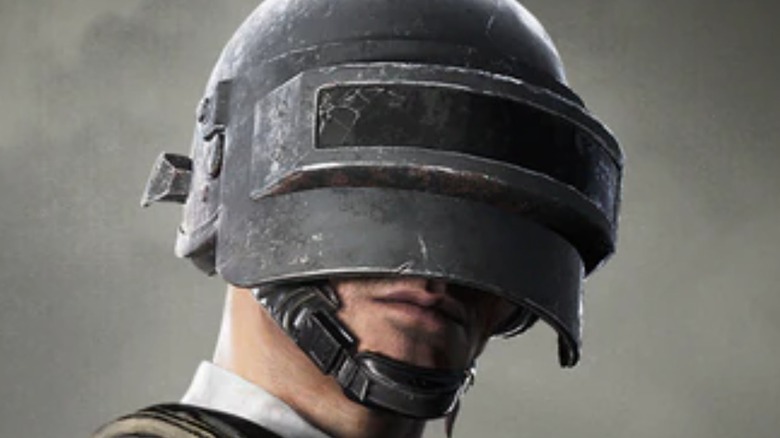 Another week brings another round of "PUBG Mobile" permanently banning a huge number of accounts for cheating. While the game cleaning house of players breaking the rules of conduct is nothing new, the size of this week's ban was pretty extraordinary, considering that nearly 4 million accounts were deleted in just seven days.
Advertisement
News of this massive purge arrived through the "PUBG Mobile" Twitter feed, which put up the total figures and shared some statistics about the offenders' basic demographics. All told, "PUBG Mobile" banned over 3.8 million accounts from June 18 to June 24. The overwhelming majority of those accounts, 76%, were banned for using modification of character model hacks, while the remaining cheaters were banned for using exploits such as X-ray vision, auto-aim, and speed hacks.
While this may be the game's most significant single-week ban so far, it is far from the first time it managed to catch over a million cheaters. Just last week, the game banned 2.5 million accounts, the week before that it blocked 1.3 million accounts, and at the beginning of the month, it shut down an additional 800,000 users. This puts the total number of users blocked in June 2021 somewhere in the area of 8.4 million, an almost unimaginable amount of cheaters for a game, and likely more users than many mobile games ever see at all.
Advertisement
Cheating is discovered at all levels of PUBG Mobile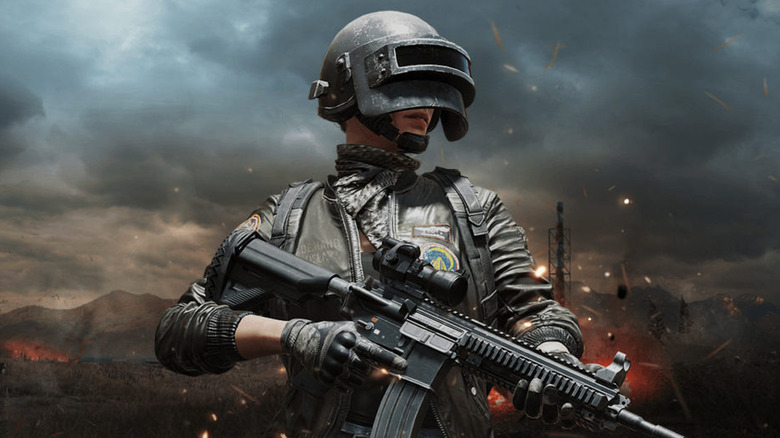 The fact that the security team for "PUBG Mobile" eliminated so many cheating accounts speaks volumes to the game's commitment to keeping the playing field level. The game's anti-cheating initiative, often referred to as the Ban Pan, got underway in February 2020, according to Android Headlines, and since then, the developers have published guides and videos to help gamers identify and report cheaters.
Advertisement
However, it also indicates how deeply entrenched exploits are in "PUBG Mobile" today, as this is by no means the first time that the program has raised eyebrows for its wide-reaching bans. In December 2020, the Ban Pan program made headlines when it banned over 2 million players, which seems to be a typical week at this point.
This week's announcement also came with an infographic that broke down which levels of play that cheaters were being detected at, with some at literally every level of the game. Over 50% of hackers were sitting at the game's mid- to high-tier ranks, Crown and Diamond. Another 14% of cheaters were caught at the second-highest ranking, Ace, although only 1% made it into the top tier, Conqueror. The remainder were distributed relatively evenly among the lower ranks.
Advertisement
Despite all of the effort required to keep hacking under control, "PUBG: Mobile" and its big brother, "PlayerUnknown's Battlegrounds," remain extremely popular, and the developers have big plans for the next two years. Hopefully, the Ban Pan program will help get exploits under control.