Control Fans Just Got Surprising News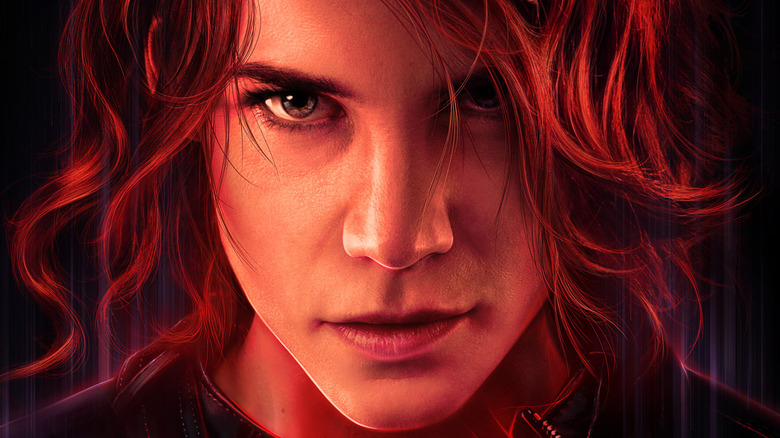 505 Games and Remedy Entertainment have announced that fans of the critically acclaimed third-person shooter "Control" are going to have more games to play in the future. In a blog post, developer Remedy Entertainment and publisher 505 Games have announced that they are partnering once again, this time to make a four-player co-op title set in the "Control" universe. The two companies also agreed to make a higher-budget sequel to "Control," with more details to be determined at a later date.
The co-op game, code-named "Condor," will be a four-player PvE shooter and a spin-off of "Control," meaning the game will take place in the same universe. "Condor" will be developed using Remedy's proprietary engine and tools for Xbox Series X|S, PS5, and PC. No release date or window was given for "Condor." The game will also have an initial budget of €25 million.
"This new agreement supports Remedy's aims to expand our games into long-term franchises, create benchmark-setting games, strengthen our commercial capabilities and collaborate with great partners with whom we can succeed together," said Remedy Entertainment CEO Tero Virtala.
More Control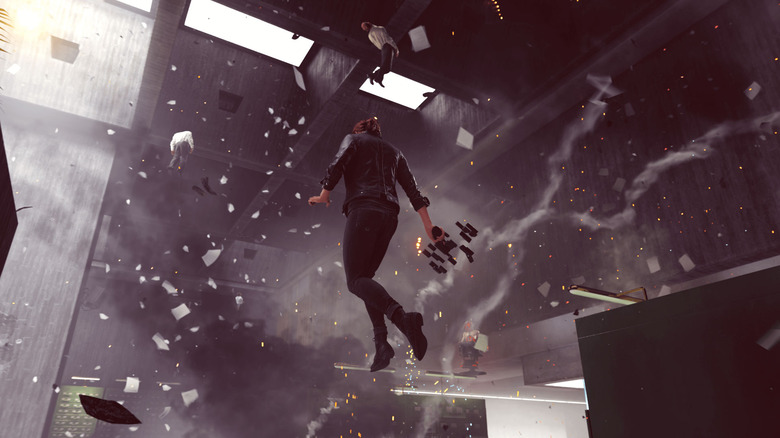 Remedy confirmed with its DLC and an August 2020 blog post that "Control" takes place in the Remedy Connected Universe, which it shares with "Alan Wake." In addition to that, Remedy announced that its next big game would take place in that universe and that work had already begun in August. While Remedy has neither confirmed nor denied that "Condor" is the same game that was announced in August, considering the way this deal is phrased, it seems like two separate games. In addition to that, there were rumors earlier in the year that Remedy had partnered with Epic Games to create a sequel to "Alan Wake," which could be the Remedy Connected Universe game.
While a co-op game in the "Control" universe sounds interesting, it is coming into a crowded market. There has been no shortage of "Left 4 Dead"-style games announced recently, with "Back 4 Blood," "Rainbow Six Extraction," "Redfall," and more all coming out in the next 12 months. The more exciting news is the potential of a "Control" sequel with a higher budget. While the game was very well-received, "Control" did not run well on Xbox One and PS4, so getting a next-gen-only sequel with a higher budget is very exciting. While it might be a while until Remedy's next game releases, the developer clearly has some interesting projects in the works.