GameStop's New Discord Backfired Immediately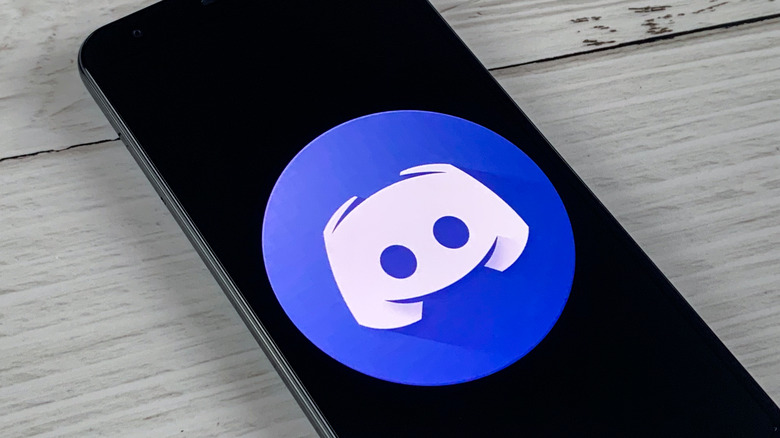 Shutterstock
Over a short amount of time, GameStop has transformed from a fizzling game store to a stock market giant. In early 2021, the company experienced a surge in stock prices, primarily thanks to the influence and speculation Discord and Reddit communities that sought to overturn the traditions of Wall Street. The ensuing stock fluctuations gained media attention, and will even serve as the basis for a movie or two in the future. With all eyes on the company, GameStop announced that it would be hosting a new Discord server for gamers to discuss their favorite titles and connect online — but things quickly went sour as users spammed the chat with profanity and jokes about "stonks."
Kotaku's Patricia Hernandez described her firsthand experience with the Discord server. Hernandez reported that as she refreshed the page, more and more offensive language appeared. "Hopefully ... it's just a matter of time before moderators set everything straight," Hernandez wrote. "While you'd think that a gaming company would be familiar with the concept of trolls, stuff like this happens all the time, unfortunately." Racial slurs and other negative language overshadowed the limited amount of video game discussion that managed to break through.
Hernandez pointed out that it's unclear what users might gain from an officially branded GameStop Discord server. While GameStop might hope to sell products by discussing them with potential customers, there are plenty of spaces for passionate gamers to connect elsewhere online.
Chaos unfolded, then moderators stepped in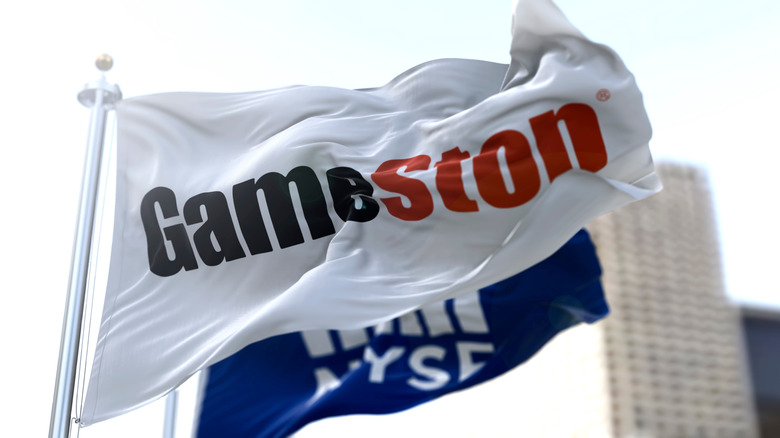 Shutterstock
When announcing the new server, GameStop tweeted, "Want to connect with a community of people who are just as obsessed with games as you are? Join our new Discord server!" The responses to the announcement seemed mixed at best, with many commenters asking how content would be regulated in the server.
One commenter asked, "Not to be rude, but is the server moderated? I've been in it for a bit already and it isn't really under any control. I really want to be active in it but it's difficult to when it's being spammed with NSFW topics and unrelated pictures and gifs." Another commenter noted that once the server gained moderation it only became more unpleasant, with moderators dispensing bans liberally and sometimes without much cause, seemingly to make up for the damage done.
As of the time of publishing, the GameStop Discord server has specific channels for competitive games like "Apex Legends," "Overwatch," and "Call of Duty," as well as outlets for tabletop RPG discussion and off topic conversations. At least for now, it seems as though the controversial posts in the GameStop Discord have settled, thanks to heavy moderation and firmer rules. 
Discord and GameStop were already connected to some extent through WallStreetBets, a leading server in the GameStop stock debacle. Though WallStreetBets' server was banned, it's interesting to see worlds collide once again, with GameStop being reborn on the platform that some would argue helped save it in the first place.