This Rare Zelda Game Just Set A New World Record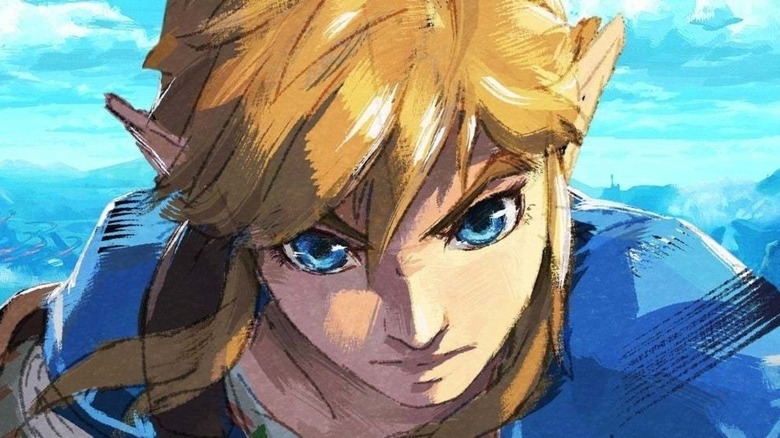 Heritage Auctions just sold a rare edition of "The Legend of Zelda" for an unprecedented amount of money. This NES cartridge of Link's first adventure finally went for a record-breaking $870,000, making it the most expensive video game ever sold. It shoots well past the previous record holder, a "Super Mario Bros." NES cartridge, which sold for $660,000. As you may recall, Heritage Auctions also facilitated that sale.
Advertisement
Both "The Legend of Zelda" and "Super Mario Bros." for the NES have sold for exorbitant amounts of money in the past. However, these fairly recent six-figure bids are some of the highest sums ever offered for a video game. According to Kotaku, the pre-bidding for "The Legend of Zelda" reached over $100,000 before the auction even officially started on July 9. Auctioneers have sold a good share of video games worth more than your car, but many of the highest video game sales in history pale in comparison to this one. It's hard to imagine where the resale market could possibly go from here.
Heritage Auctions, one of the most well-known auction houses, described this copy of "The Legend of Zelda" as "the apotheosis of rarity, cultural significance, and collection centerpieces," as if the NES cartridge was a legendary artifact, instead of a nearly four-decade-old video game. Considering the origins of this rare Zelda game, it might as well be a treasure discovered by Link during one of his journeys. 
Advertisement
So what makes this Zelda game so rare?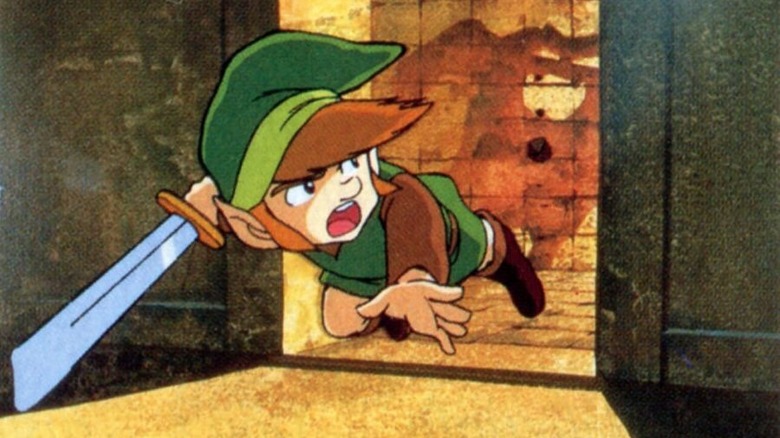 Typically, there are three main rules that apply when it comes to determining the value of pricey memorabilia: First, it has to be old. Second, it has to be nearly untouched — as if it was never opened. Thirdly, it has to be rare. This copy of "The Legend of Zelda" boasted all three of those attributes, and then some.
Advertisement
The record-breaking copy is from one of the game's earliest production runs, dating back to 1987, and its sealed condition only upped its value. According to Heritage Auctions, this was the "earliest sealed copy one could realistically hope to obtain." The only other known sealed copy from this run is already in a private collection. 
Basically, owning this rare "The Legend of Zelda" game equates to owning a mint condition first-edition "Pokemon" card, if the card were somehow still in an unopened and undisturbed pack. "Pokemon" cards also made a comeback in the last year or so, with some selling for hundreds of thousands of dollars in some of Heritage's more recent listings. Of course, this latest sale has eclipsed them all.
Advertisement