The One Game That Henry Cavill Can't Stop Thinking About During Filming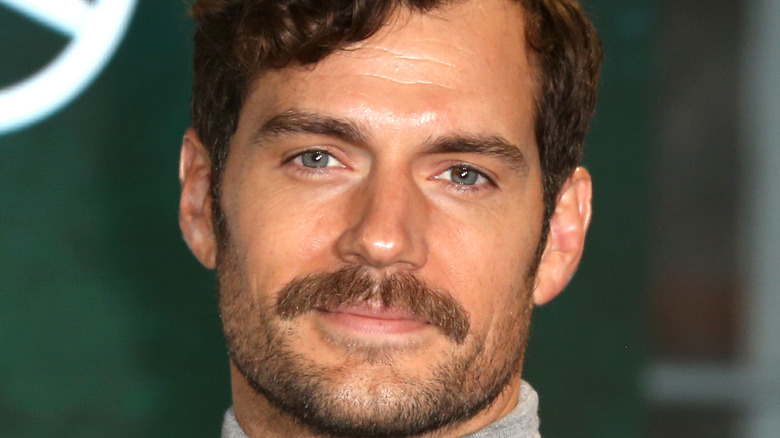 Shutterstock
Gaming fans loved Henry Cavill in "The Witcher," Netflix's adaptation of the game series by CD Projekt Red. With his chiseled good looks and deep, alluring voice, Cavill impressed diehard "Witcher" fans with his performance as Geralt of Rivia. A recent interview now has an entirely different subset of pop culture fawning over the dark haired actor.
In an interview at WitcherCon, Cavill revealed his secret struggle on the set of "The Witcher" TV series. "Every day on set, "Cavill said. "On this set, I was grinding my teeth because there was no one who would know the reference that I'm about to give you." Cavill turned and pointed at the digital reproduction of a set from "The Witcher" before saying, "That chandelier looks like a Blackstone fortress." Cavill politely asked the interviewer if he'd heard of "Warhammer," delighting that he'd finally found others who shared his passion for miniature fantasy gaming.
In fact, Cavill couldn't help but consider the multitude of fantasy connections at work in "The Witcher" while filming. Even though Cavill might not have told his co-stars about the "Warhammer" connection, he chose just the right moment to share with an audience that would appreciate the reference.
Henry Cavill has long been linked to gaming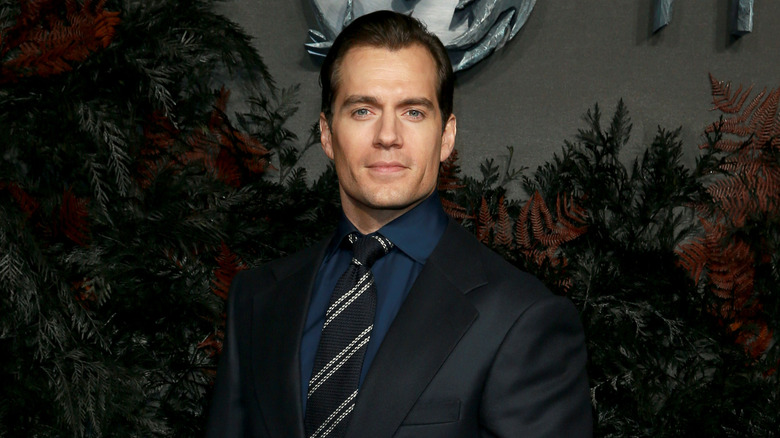 Shutterstock