Resident Evil Re:Verse Fans Just Got Bad News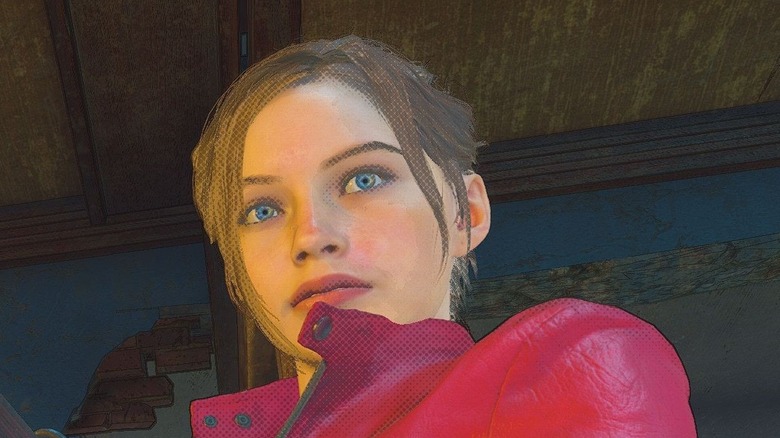 Capcom has officially delayed "Resident Evil Re:Verse" until sometime in 2022, well after the multiplayer title was supposed to launch alongside "Resident Evil Village." In a Twitter post, Capcom said that the game will be delayed from its current release window of July 2021 to 2022 "so that the team can continue working to deliver a smooth gameplay experience." The company added, We will share updated launch details at a later time. Thank you for your patience and understanding."
While there are many odd things about this game and its delays, one of the most prominent is the fact that it has now been delayed an additional six months (at the very least), despite the fact that it was supposed launch pretty much any day now. With the news breaking halfway through the game's second intended release month, it's hard to imagine what went so wrong this close to the finish line. 
The other part that makes this confusing is that it was only a month ago that Capcom chose to announce the game's updated July release. Prior to that, the game was given a release window of Summer 2021 (following its first delay), so somebody at Capcom must have truly thought this game would be ready for release around July.
What does this mean for Re:Verse's success?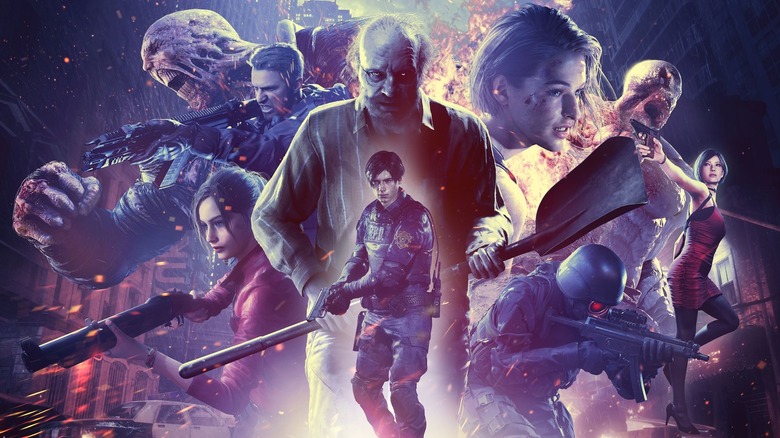 It's hard to gauge how this delay might impact the success of "Resident Evil Re:Verse." Currently, the game is only available as a bundle with "Resident Evil Village" and cannot be purchased separately on any platform. 
Had the multiplayer game launched at the same time as "Resident Evil Village" like it was originally supposed to, this likely would have worked in its favor, letting players check it out while they were still wrapped up in "Village" hype. The franchise's last multiplayer game, "Resident Evil Resistance," had some mild success when it came bundled with "Resident Evil 3."
On the other hand, the longer it takes for "Resident Evil Re:Verse" to come out, the more people there will be that own it. "Resident Evil Village" has sold over 4.5 million copies at this point, so there are at least 4.5 million customers out there who should have access to "Resident Evil Re:Verse" when it drops. 
As time goes on and "Resident Evil Village" goes on sale, more people will come to own "Resident Evil Re:Verse" whether they want to or not. Only time will tell if all those people will still be interested in giving the game a shot whenever it actually releases.