Things Aren't Looking Good For Ubisoft With This Lawsuit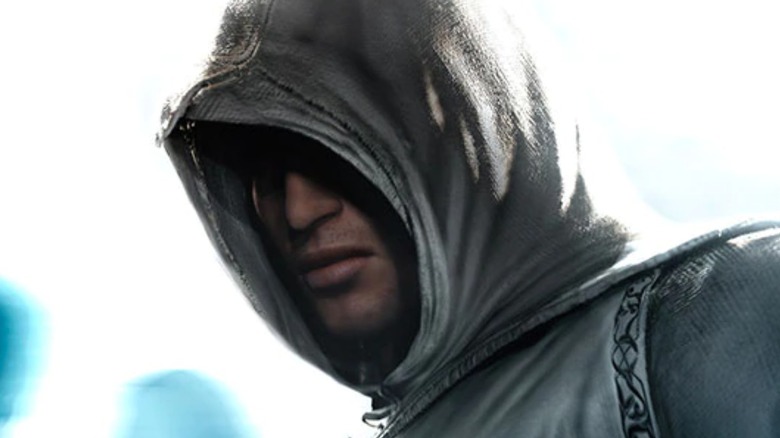 The ongoing sexual harassment allegations against French video game publisher Ubisoft took a turn for the worse on Friday when a new complaint was filed against the company alleging "institutional harassment." First announced in a statement published July 16 on Twitter, the complaint was filed in the French criminal courts by the Solidaires Informatique workers union. PC Gamer has since shared a translated copy of the statement, giving gamers a look at the scope of the new charges brought against Ubisoft.
The statement makes allegations against multiple high-ranking Ubisoft executives, some of whom left the company as the seriousness of the misconduct allegations became apparent in 2020. Tommy François, a former Ubisoft vice president, and Serge Hascoët, once the company's chief creative officer, have been accused of leveraging their positions to harass multiple individuals, as has Hascoët's unnamed assistant. In addition, numerous individuals from Ubisoft's human resources department have been accused of "actively participating in covering up and hiding the harasser's actions," including the department's former global director Cécile Cornet.
While many of the Ubisoft executives named in the charges have already departed leadership positions, it included one very prominent figure still at the company: Yves Guillemot, Ubisoft's co-founder and CEO. Here is what this new lawsuit means for Guillemot and the future of Ubisoft.
Solidaires Informatique aims to dismantle the system that allowed for institutional harassment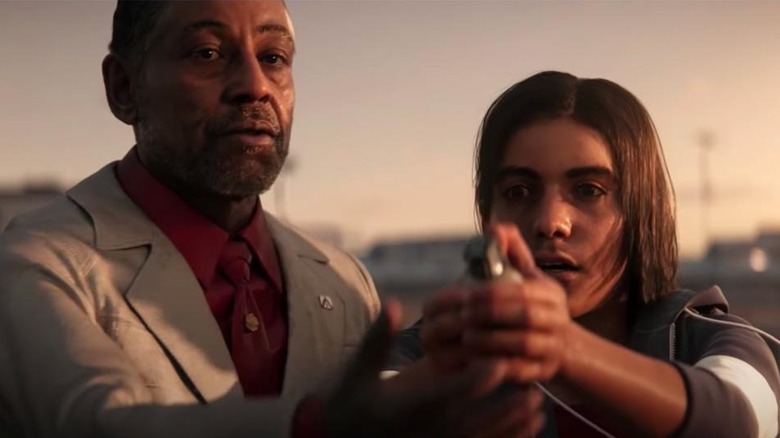 While having Guillemot named as a guilty party in the suit is a rather earthshaking development, particularly for a situation that has never gotten any better for Ubisoft, the CEO is not accused of any specific instances of harassment. Instead, the suit is holding the CEO responsible for managing a company in which sexual harassment and toxic behavior became a systemic issue.
As translated by Kotaku, a lawyer representing the filing, Maude Beckers, told the French news organization Agence France-Presse, "We believe that as a manager, he was necessarily informed. He must answer for the company's HR policy." Meanwhile, as described in the translated statement published by PC Gamer, the overall goal of the complaint is to attack the mechanisms that created a corporate culture in which "keeping harassers in place is deemed more profitable for the company than protecting employees." The complaint further stated, "this action seeks to dismantle the dynamics of this system."
Ultimately, that makes the target of the lawsuit the organizational core of Ubisoft. A suit that seeks to indict the entire corporate structure of the company, which took the opportunity to fire back at toxic workplace allegations as recently as May of this year, could have wide-ranging repercussions for Ubisoft, Guillemot, and upcoming games like "Far Cry 6."