The Wild Warzone Plague That Could Infect Other Players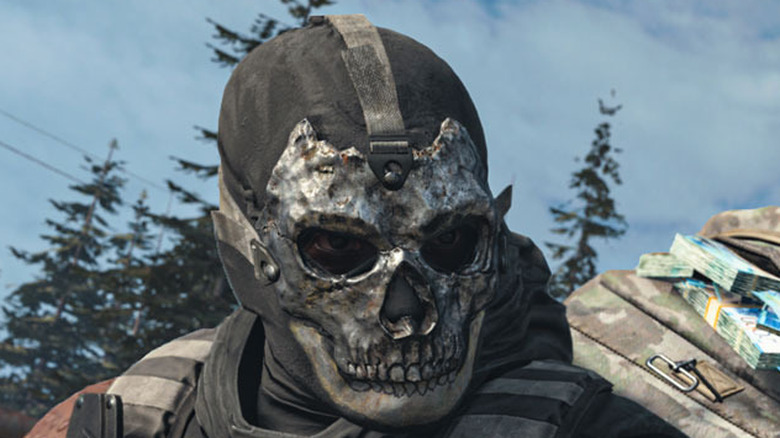 Update 7/20/21: "Call of Duty" data miner and leaker @CallofDutyHope reports that a "silent update" to the game has fixed the hack boosting players' accounts to level 1,000.
It appears a "Call of Duty: Warzone" hack that spreads from player to player is getting worse. Just last week, the hack was forcing pro players to cheat, raising them to level 1,000 and unlocking all weapons and skins. Even worse, TheGamer's Rhiannon Bevan has theorized that the hack may be jumping from player to player when one kills another. 
In addition to leveling up players, the new hack might also be making them invincible. While having a high number of players running around being invincible is a massive problem, this hack also creates an issue for Raven Software. Though the developer regularly completes massive purges of accounts caught cheating, it might not be able to tell the difference between the actual hackers and those who just "caught" the hack in match.
This comes at the same time that another "Call of Duty: Warzone" hack is beginning to rise up in use. As noted by fans on Reddit, some streamers appear to be using a new type of aimbot that will let players hit their enemies even if they're firing straight up in the sky. 
Will Warzone ever solve its hacker problem?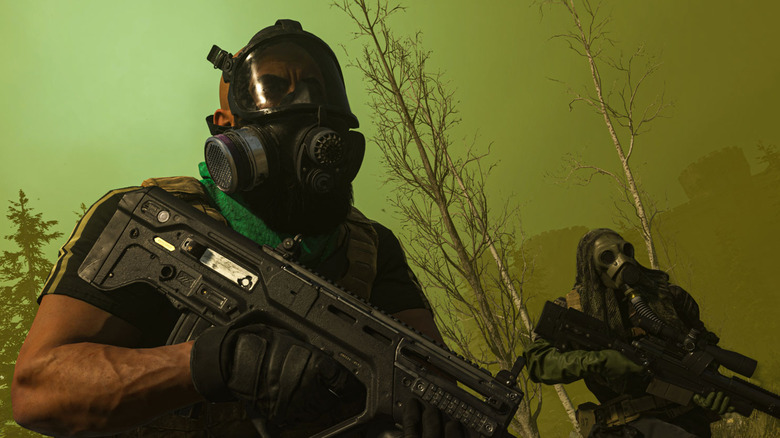 Traditional aimbots will snap a player's gun to aim at an enemy, which is very visible if you spectate the person using it. As seen in a viral clip of Twitch streamer chrissoaresgtr, this soft aimbot will cause the bullets from a player's gun to curve towards other players, resulting in the same effect, but without the very obvious snapping animation. According to an update to the Reddit thread sharing the original clip, chrissoaresgtr has since been banned. 
However, with hacks like this one on the rise and the potential for a virus-like spread of these cheats, it seems like Raven Software is going to continue to have its hands full purging "Warzone" accounts. The ongoing hacker problems have plagued the community since the game's release and have pushed away both normal players and high profile streamers. For instance, pro player NickMercs recently unloaded on the game's developers for the number of issues still present in "Warzone."
Unfortunately, as another mainline "Call of Duty" installment approaches, the studios working on the franchise will need to dedicate time and resources to merging the new game with "Warzone." This may end up limiting the amount of time and energy the developer can dedicate to stopping cheaters.