GTA Online On PC Is Missing Out On A Huge Upgrade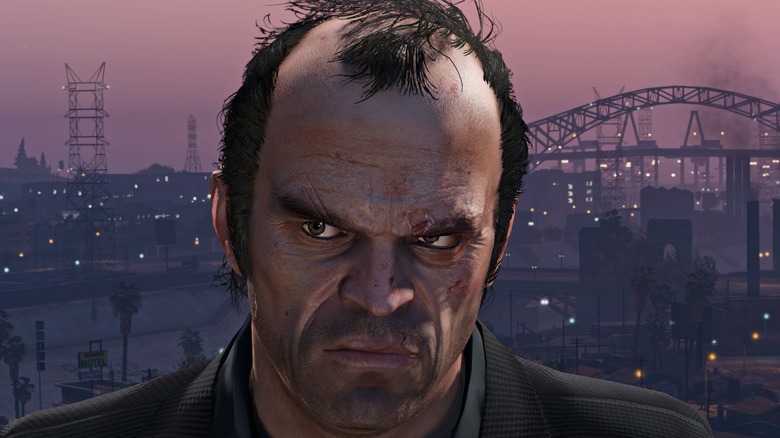 Many Rockstar fans still cling to the hope that they will get a "Grand Theft Auto 6" someday, but the "GTA 5" and "GTA Online" community are still fairly active in spite of the fact that the game is nearly a decade old. In terms of sales, "GTA 5" had its best year ever in 2020, with players still seeking to collect the rarest vehicles and most powerful weapons the game has to offer.
Now there is a new generation of home consoles. Rockstar has already made the PS4 and Xbox One versions of "Grand Theft Auto 5" available on PS5 and Series X|S, but it has plans for the future that might make PC users feel a bit neglected. 
An enhanced edition of the game is set for release in the second half of 2021. Rockstar's website claims that "the new generation versions of GTAV will feature a range of technical improvements, visual upgrades and performance enhancements to take full advantage of the latest hardware, making the game more beautiful and more responsive than ever." PC users will be able to play the new version of the game, but news recently broke that they won't have access to a key feature.
Rockstar withholds new speed upgrades from PC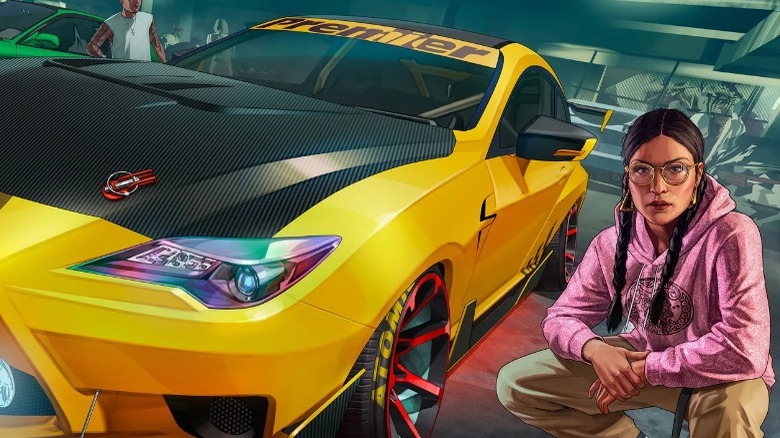 Rockstar has promised some big updates to come after the enhanced edition's release, which should help keep the game viable well into the future. It announced one such update on July 15, 2021, called "Grand Theft Auto Online: Los Santos Tuners." This update is going to add missions and races to the game, but the biggest addition is probably the "LS Car Meet," a social space in the game where players can mingle and show off their rides to other "GTA Online" fans.
Near the bottom of the announcement, Rockstar added, "when 'GTA Online' launches on PlayStation 5 and Xbox Series X|S later this year, select vehicles will be upgradable with all new speed improvements and more. These special upgrades will be available only on PlayStation 5 and Xbox Series X|S versions of Grand Theft Auto." This has the potential to completely change the dynamic of certain vehicles. It's possible that the fastest car in one version of the game might be completely different than the fastest car in another.
It's unclear why Rockstar is choosing to make these vehicle improvements into next-gen console exclusives. However, if the comments below Rockstar's Twitter announcement for the update are anything to by, fans aren't particularly pleased with the decision.