Nobody Expected This Battle Royale To Get A Netflix Animated Series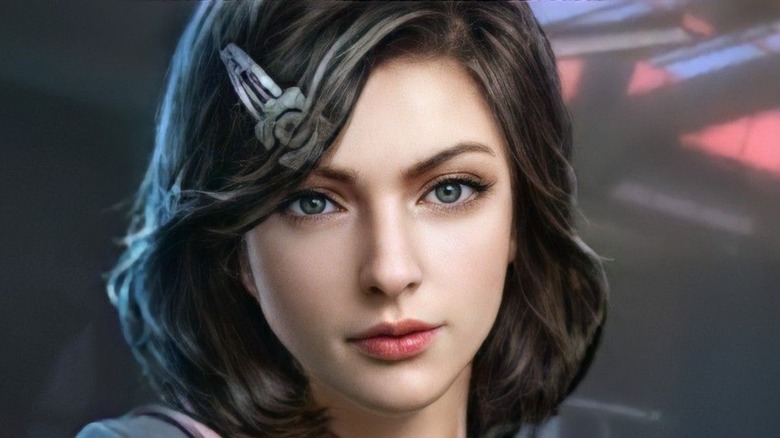 "PlayerUnknown's Battlegrounds" (or "PUBG") is going through a period of growth. The multiplayer online arena title recently took a cue from "Among Us," scrapping ideas for a new version of the game and instead investing in improving the existing title. With its recent 12.2 update, fans got a look at a new respawn system, evolving the game in a big way. Now, the world of "PUBG" is entering a whole new sphere of pop culture.
In a move that shocked fans everywhere, Krafton, Inc. has announced that it will be teaming up with filmmaker and producer Adi Shankar to produce a "PUBG" animated series for Netflix. If Shankar's name sounds familiar, you might be a "Castlevania" fan. Shankar was the show runner for "Castlevania" on Netflix, which turned the classic action-horror franchise into a lush, dramatic anime. With "Castlevania" ending with season 4, it makes sense for Shankar to use his skills on another video game IP. In fact, bringing games and film together is part of his mission.
In a statement released with the announcement, Shankar said, "To me, this animated project represents another step in the evolution of mending the torched bridge between the games industry and Hollywood. I look forward to revealing to everybody what winning a chicken dinner looks like." Although there is a lot of excitement for this project, fans of the game's have expressed being a bit bewildered by its existence.
A new stage for PUBG, and a little confusion from fans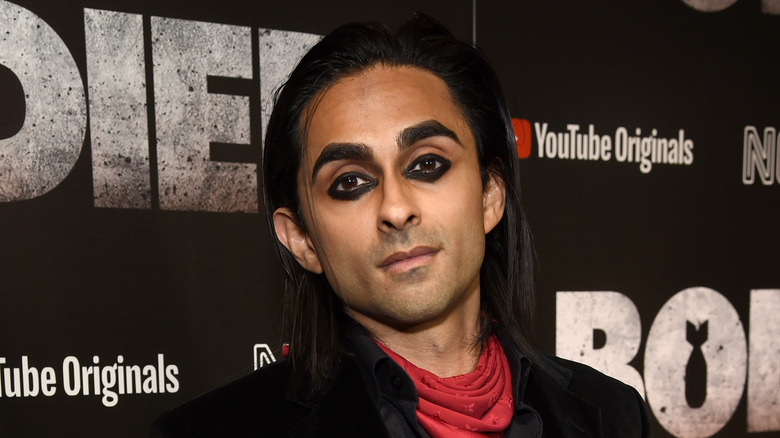 Michael Kovac/Getty Images