PUBG Is Getting A Fresh Take On Battle Royale's Respawn Feature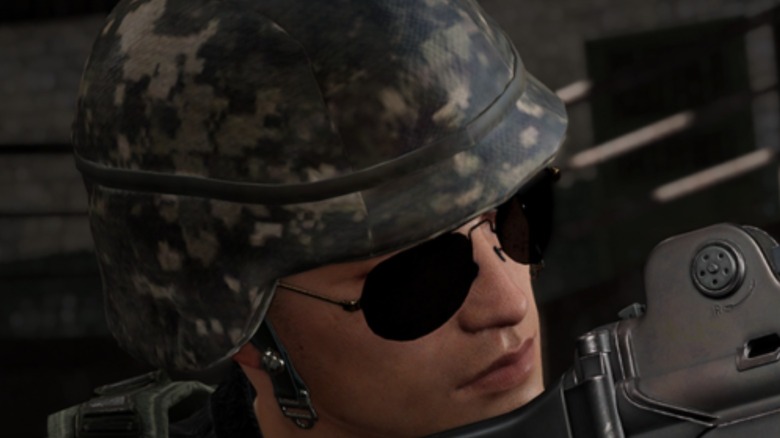 Battle royale games continue to be widely popular, and "PlayerUnknown's Battlegrounds" (or "PUBG") is still a fan-favorite title. "PUBG" just got the 12.2 update, adding a lot of new content that is certain to have longtime fans excited. One of the new features allows players to duke it out in order to respawn, and the Patch Notes for the update lend some clarity on how this works.
If you're a battle royale lover, then you might think this sounds like the Gulag in "Call of Duty: Warzone," in which downed players are pitted against one another for a chance to come back to the fight. However, "PUBG" put its own spin on things with Comeback BR.
Comeback BR gives players who died "during the first Blue Zone phase," in which the circle of play is minimized by a killer barrier, a chance to come back in phase three. Every player who died in Blue Zone will be spawned into a sort of mini version of "PUBG," and they'll have to loot and shoot to stay alive.
However, you don't have to be the last person standing. There's a timer in Comeback BR, and as long as you can stay alive for the required amount of time, you'll be taken back to your teammates. You'll keep your loot and your stats, but your health and boost levels will be reset.
It's also worth mentioning that respawning counts as a revive, so you can't respawn back into the game if none of your squadmates are alive. There are also no bots in Comeback BR, meaning you will strictly be matching wits with other human players.
Comeback BR won't be available on every map — yet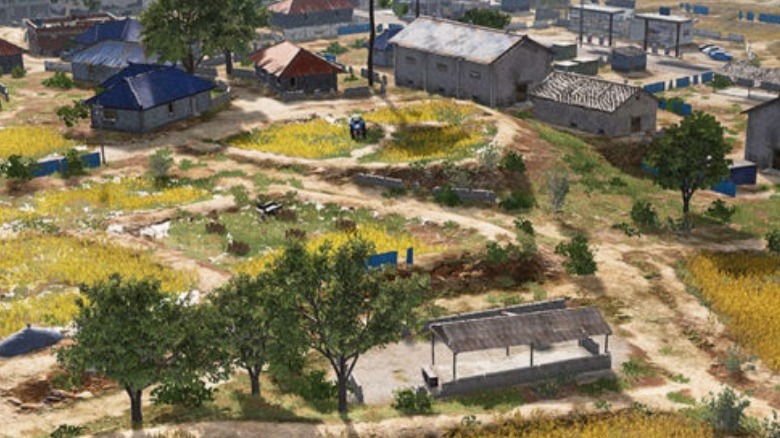 For right now, Comeback BR is only coming to the newest map on "PUBG" — Taego. In fact, Taego itself was also just added with update 12.2. Comeback BR is also only available in squad matches. However, another new mechanic was added into the game for solo players and squad matches, called Self AED.
Self AED lets players revive themselves after they've been downed in the same way a teammate would. It's a loot item that  can potentially save an entire team. Let's say everyone on your team is downed — one person with Self AED could come back and then possibly revive everyone else. Self AED will also be a Taego-only feature.
Last month, "PUBG" decided not to push out a sequel just yet, and many people speculated that ideas for "PUBG 2" would be added into "PUBG" itself. If that's the case, Comeback BR and Self AED might be the first sign of mechanics that were meant for a new game. 
With these new updates, and the unfathomable number of cheaters recently banned from the game, "PUBG" is shaping up to have a great year.