CD Projekt's New Witcher Game Is Off To A Rough Start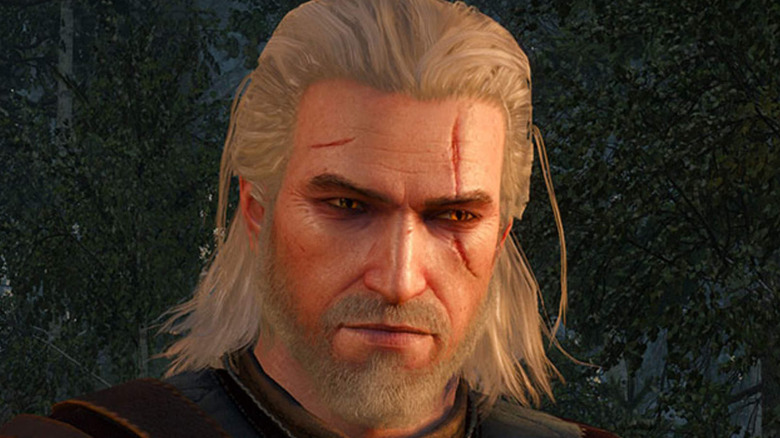 Despite the fact that the "Cyberpunk 2077" developer had its best year ever in 2020 (at least sales-wise), CD Projekt Red has also had a number of stumbles. The studio has had problems with hackers and had a mega lawsuit filed against it, but it still continues to push forward. Unfortunately, the company has run into even more trouble with the launch of its new mobile game, "The Witcher: Monster Slayer."
"The Witcher: Monster Slayer" was released on July 21. It's an AR game like "Pokemon GO," taking players on a journey to find creatures in the wild and become "an elite monster hunter," according to the official website. While this sounds like a grand old time for fans of the franchise, Reuters has reported that the game still isn't playable for a lot of the people who have downloaded it. 
In a statement from CD Projekt Red to Reuters, the company said that "the game is currently in service mode" because of "technical problems and the ongoing process of solving them."
According to Reuters, the game has great reviews despite it not being playable right now. However, with fans being unable to play the game, that may soon change.
There hasn't been much word from developers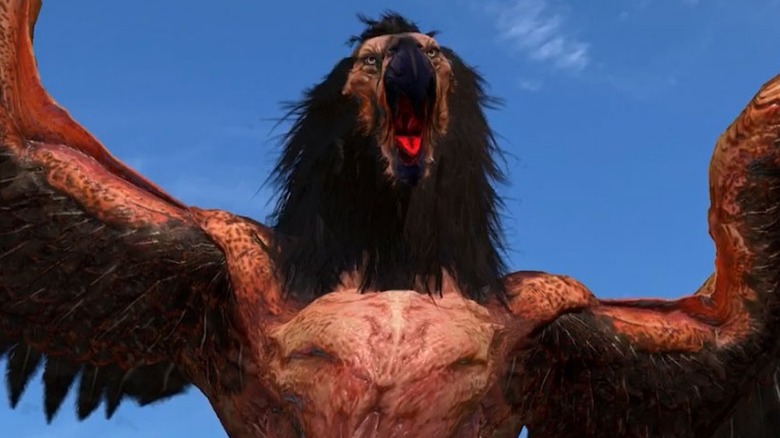 According to fans on Twitter, there hasn't been reliable news on when the game will be back up and running. Apparently, the time for servers to go live has changed throughout the morning.
While CDPR has been in contact with Reuters, the dev hasn't posted any news on the official Twitter account for "The Witcher: Monster Slayer" regarding the exact problem with the game's servers or when fan can expect to be able to play. 
Some fans on Twitter have begun expressing their frustration with the botched launch, with AbleGamers' Brian Conklin, "Woke up and saw the 'The Witcher: Monster Slayer' mobile game released. Downloaded it, booted it up, and ... maintenance."
Meanwhile, there are plenty of fans who are just excited to see new "Witcher" content coming their way. One Twitter user pointed out that "Witcher" fans are getting spoiled with a ton of new stuff, including a second season of the Netflix series and the anime spin-off, "The Witcher: Nightmare of the Wolf." In short, some folks still feel like it's a pretty great time to be a fan of "The Witcher" series — even if the mobile game isn't off to a great start.