GTA Online Is Celebrating Its Biggest Update Ever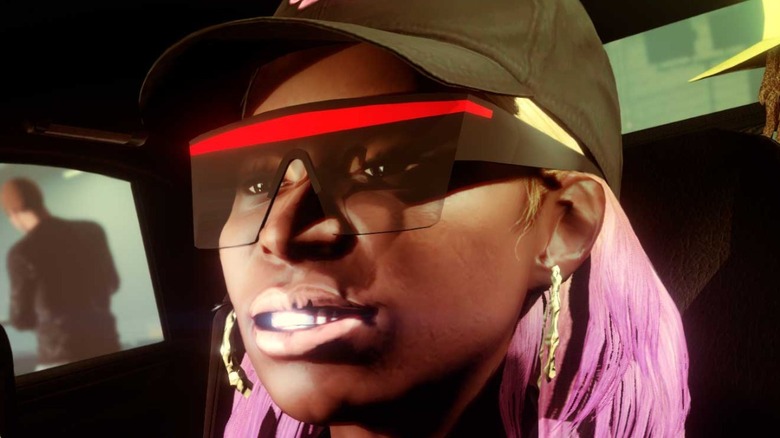 While fan interest has kept "Grand Theft Auto 6" trending, a new update for "Grand Theft Auto Online" called "Los Santos Tuners" received the biggest response yet from the game's massive community.
Rockstar Games thanked fans, tweeting: "we're extremely humbled to share that more players joined GTA Online for the launch of Los Santos Tuners than any update ever!" While the developer neglected to mention just how many players showed up for the reveal of the new content, it did announce that it would deposit $250,000 of in-game currency into every "Grand Theft Auto Online" account that logs in from July 23 to August 1.
Advertisement
It wasn't just Rockstar that celebrated the release of "Los Santos Tuners" — fans had plenty to be excited about as well. One Twitter user called the new content "the best update in years," while another said simply, "Rockstar, You are the best." Critics were impressed as well, with Kotaku noting, "It's one of the biggest free updates in 'GTA Online' history."
So, just what does "Los Santos Tuners" bring to the long-running open-world experience that has everyone so impressed? Here is a quick look at what fans will see in the most significant update that "Grand Theft Auto" fans have received this year.
Los Santos Tuners brings a new social space, cars, and contracts to GTA Online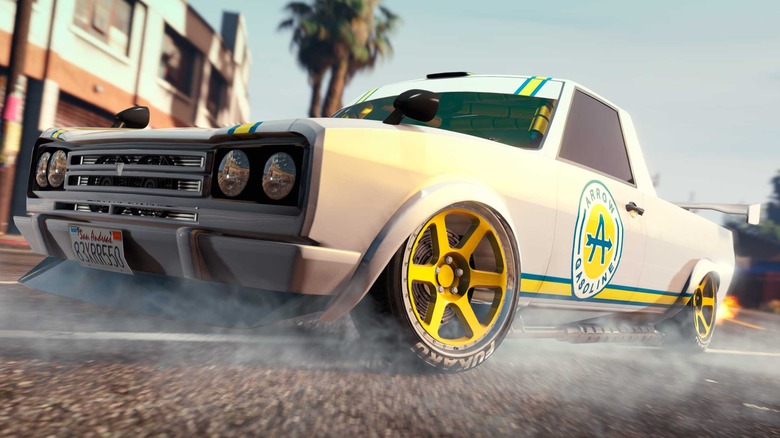 The entire list of features included in "Los Santos Tuners" is laid out in the official update posted to the Rockstar Newswire, but highlights include the new LS Car Meet, an Auto Shop property, and 10 new cars.
Advertisement
The LS Car Meet is perhaps the most significant feature added in "Los Santos Tuners." Players can become members of the new social space in Cypress Flats for $50,000. Once they join, they meet up with other players to show off their cars and set up races in a nonlethal environment. Beyond that, paying the entry fee unlocks hundreds of new clothing items, a test track, and early access to new vehicles coming to "Grand Theft Auto Online."
Those with an expansive car collection can take advantage of the new Auto Shop property, which "gives you a showroom-quality, 10-car garage, a modification bay for your personal vehicles." That garage can, of course, include any of the new cars and bikes that arrived with the latest update.
Advertisement
You'll also find in-game media sticks to add variety to the game's radio stations, six new robbery-style contracts to take on, and even new arcade cabinets to check out. Anyone with an active "GTA Online" account would be well advised to hop on, claim their $250,000 of in-game cash, and check out the new features of "Los Santos Tuners."