A Staggering Number Of Activision Blizzard Employees Are Protesting The Company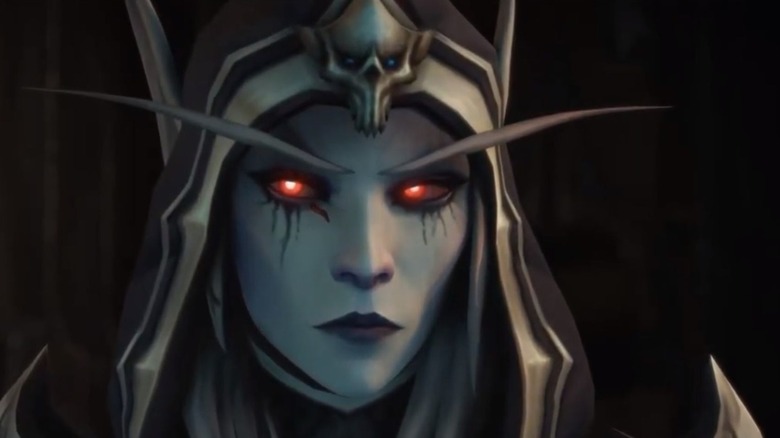 As the gaming community hears more accounts of the internal workings at Activision Blizzard, the company's recent legal troubles seem more dire than ever. Activision Blizzard faces serious allegations in a lawsuit from the California Department of Fair Employment and Housing. The case claims that the gaming company hosts a toxic workplace culture with behavior that rivals a frat house. Just a few of the allegations include drinking at the office and sexual harassment. After members of Activision Blizzard leadership downplayed the scope of the allegations, employees impacted by the toxic environment have chosen to add their voices to the mix as well.
A group of over 1,000 employees came forward with a formal letter to Activision Blizzard, detailing their disappointment with the company and dedication to restoring the company to a more acceptable state. The letter, published by Kotaku, demanded specific actions from Activision Blizzard and some top executives. Above all else, the letter argued that the statements from the company and its legal counsel "are abhorrent and insulting to all that we believe our company should stand for." Here is what the employees that make Activision Blizzard function on a day-to-day basis had to say about the ongoing scandal.
Blizzard employees called to action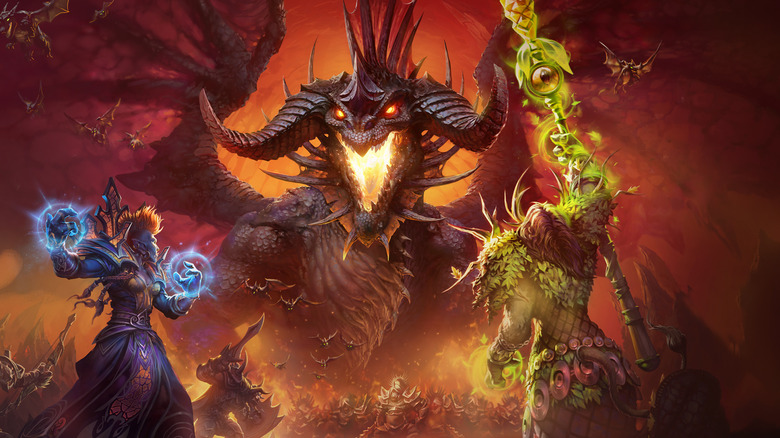 The open letter covered various topics, but the employees seemed most upset that Activision Blizzard compromised the safe workspace they worked so hard to create. The letter stated that the official statements made by Activision Blizzard in the wake of the allegations "have damaged our ongoing quest for equality inside and outside of our industry" and that "it also casts doubts on our organizations' ability to hold abusers accountable ... and foster a safe environment for victims to come forward in the future." Additionally, employees agreed that they had lost their trust in company leaders and that the response to the lawsuit had been "simply unacceptable."
The letter also called for specific actions on the part of Activision Blizzard leadership. Most importantly, employees called for Frances Townsend, the Executive Vice President for Corporate Affairs and Chief Compliance Officer, to step down from her position as Executive Sponsor of the ABK Employee Women's Network after her statements about the case. As noted by Kotaku, Townsend had referred to the lawsuit as being "meritless."
Overall, Activision Blizzard employees reiterated that they want to see it become a safe place for everyone once again.
This letter is just the latest in a series of critiques leveled at Activision Blizzard in the wake of the lawsuit and the company's subsequent responses. Blizzard's co-founder thinks the company failed its employees, and said as much in a lengthy post online. Gamers have also voiced their disapproval of the company's actions by protesting in a surprising way: holding a rally inside "World of Warcraft."