The Sad Reason Blizzard's Co-Founder Thinks They Failed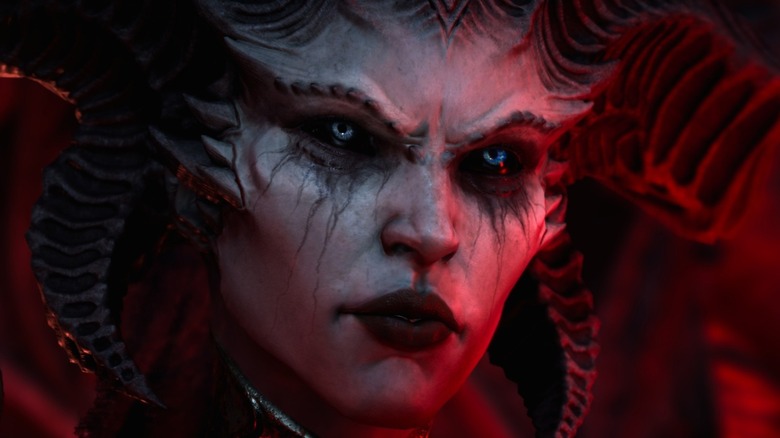 Shockwaves continue to spread through the gaming community following the serious allegations brought against Activision Blizzard in a recent lawsuit. That filing, which led to a surprising "World of Warcraft" protest, described an environment of "constant sexual harassment" against female employees, according to Bloomberg Law. On Friday, Blizzard co-founder Mike Morhaime released a statement telling his former employees, "I failed you."
Morhaime's statement, published on TwitLonger, is the second piece of communication to come from a current or former high-level executive from the online gaming powerhouse regarding the lawsuit. Previously, Bloomberg reporter Jason Schreier published a leaked email on Twitter supposedly written by Blizzard president J. Allen Brack, who said, "the behavior detailed in the allegations is completely unacceptable."
While both responses treat the allegations with deserved seriousness, the two messages strike a slightly different tone dictated by the level of influence both individuals have over the company. Brack, who is not only the company's most prominent leader but is also named in the lawsuit as a responsible party, per The Washington Post, wrote a message focused on Blizzard's path forward and the steps it would take to address the issue. Morhaime, on the other hand, communicated far more personal responsibility for the situation in his statement. 
Here is why Blizzard's co-founder thinks that he failed the women of the company.
Morhaime said it was 'the responsibility of leadership' to fight harassment in the workplace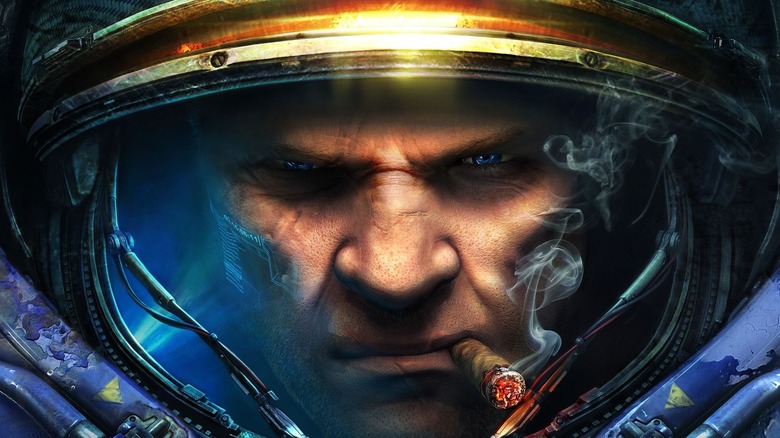 The TwitLonger message began with Morhaime describing the lawsuit as "disturbing and difficult to read," but noted that the more critical factor is that "real people have been harmed, and some women had terrible experiences."
Morhaime founded the company that would become Blizzard with Frank Pearce and Alan Adham in 1991 and spent 28 years there before handing over the title of president to Brack in 2018. In his statement, Morhaime said that he "tried very hard to create an environment that was safe and welcoming for people of all genders and backgrounds." However, Morhaime noted that the allegation of widespread harassment towards women "means we let them down."
As the statement continued, Morhaime acknowledged that harassment had become "prevalent" in the video game industry, as the all too similar allegations of sexual harassment in a lawsuit brought against Ubisoft revealed. However, Morhaime said, "It is the responsibility of leadership to stamp out toxicity and harassment in any form, across all levels of the company."
The message ended with a vow from Morhaime to use his position as a prominent figure in the industry to foster a culture that is more supportive of women and works against harassment. However, the systemic level at which the unfair practices were identified in the lawsuit likely means that Activision Blizzard, J. Allen Brack, and Mike Morhaime will have to do more than issue statements to address the situation.