LEGO City Undercover 2: When Will We Get A Sequel?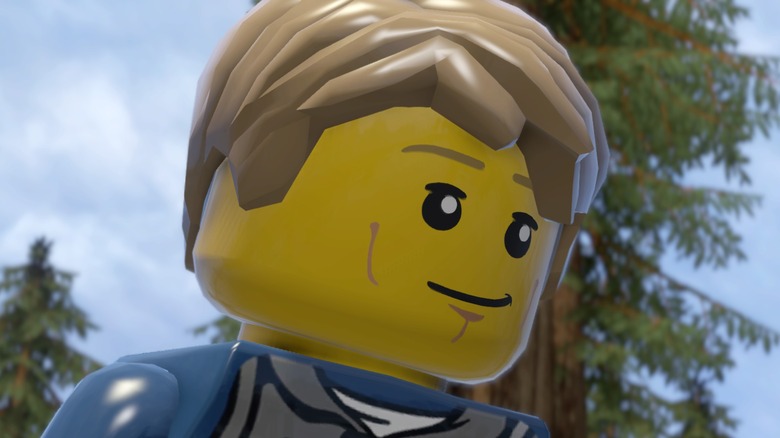 The world of LEGO has frequently collided with video games throughout history. There's the time someone built a real working LEGO PlayStation, and then there was the official LEGO NES that blew people's minds. And who can forget when Sonic joined forces with the classic toymaker for a buildable Green Hill Zone that any collector would be proud to display? The LEGO collaborations also work the other way around. 
Advertisement
LEGO video games have been popular for years. In fact, one hidden gem on the Nintendo Wii U is a little title called "LEGO City Undercover." Although the system was a commercial failure, a remastered edition was part of the Nintendo Switch lineup, along with ports for the Xbox One, PS4, and PC. Since "LEGO City Undercover" was successful enough to receive an upgrade, it would seem like a sequel should be in order. If you're a fan of the original and you want to see a "LEGO City Undercover 2," here's the lowdown.
LEGO City Undercover 2 is remaining undercover for now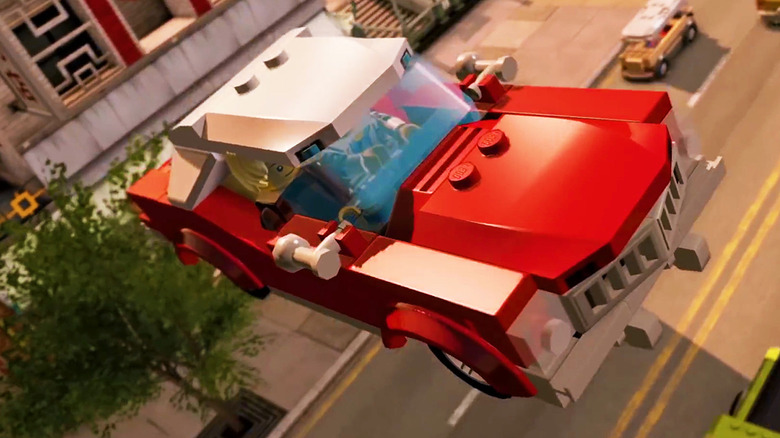 If you enjoyed "LEGO City Undercover," hopefully you get a lot of replay value out of it, because there are currently no real clues suggesting a sequel is in the works. However, that doesn't mean that there aren't ideas.
Advertisement
In its absence, plenty of fans have shared a desire for "LEGO City Undercover 2." One Redditor created a post asking for community opinions, suggesting that a sequel could "focus on [lead character] Chase McCain facing retirement or a story about his son." Another Reddit user lamented the fact that LEGO would probably continue to concentrate on other major properties like Marvel instead of developing a follow-up to "LEGO City Undercover." Over on the Eurobricks forum, a user created a thread dedicated to brainstorming new areas for a map that could appear in a hypothetical sequel.
In a slightly older Reddit thread, one Redditor was a little more optimistic. Replying to the question "Do you think we will get a sequel to LEGO City Undercover soon?," this user said that the first game "left some obvious threads to pick up." They concluded that it's possible, but not likely in the near future.
Advertisement