Nintendo Switch Has Finally Caught Up To PS3 And Xbox 360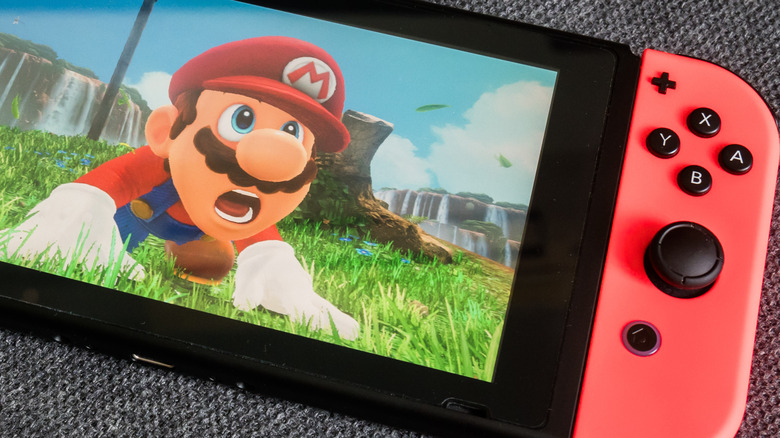 Shutterstock
If you've always been in Nintendo's corner, you're in for some good news. After less than five years on the market, the Nintendo Switch has outsold both the PlayStation 3 and the Xbox 360. With a new Nintendo Switch console on the way, the hybrid system is nowhere near ready to call it quits. At this rate, the Switch could even beat out the Wii.
Advertisement
According to financial data from Nintendo, its current-gen console broke the 89 million unit mark as of June 30. That's 2 million more units than the PS3 sold in its lifetime, and potentially as much as 5 million more than the Xbox 360's sales (via Microsoft's final public sales report). Right now, the Switch has to sell around 13 million units to surpass the Wii, and considering the OLED Switch is right around the corner, the system should have no problem shattering that record.
2020 was a great year for the Nintendo Switch, as it handily outsold rival systems in both Japan and the U.K. Even as next-gen consoles emerged, the hybrid came out on top in those regions. Can the popular system keep this up or has it reached its peak?
Advertisement
How far can the Nintendo Switch go?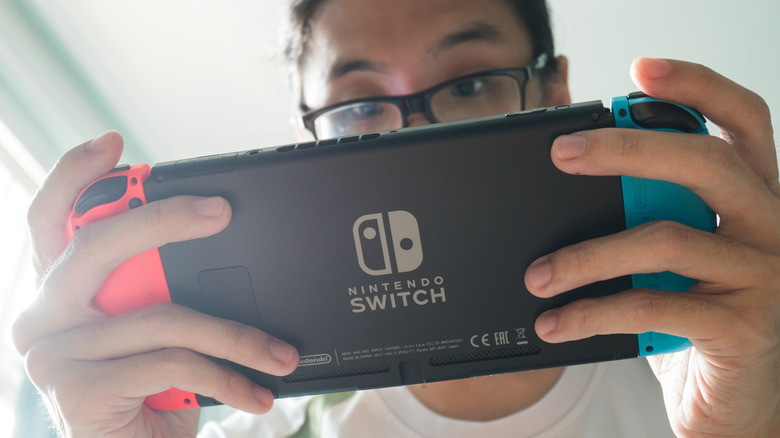 Shutterstock
If there's anything to take away from the most recent fiscal year, which ended last March, it's that the Nintendo Switch is on fire. The console managed to clear nearly 29 million units off of store shelves — that's a little over 37% more than what the company saw the previous year. While there's no doubt the coronavirus had a massive impact on the console's performance, Nintendo has projected another 25.5 million by March of next year. Could the Switch outsell the DS and become Nintendo's best-selling console in history?
Advertisement
In February, Niko Partners Senior Analyst Daniel Ahmad tweeted a graph comparing several Nintendo consoles at 46 months on the market. Back then, the Switch was nearing the 80 million mark, whereas the DS was about 3 million units ahead at that same point in its lifespan. Ahmed asserted that "Switch won't catch DS, but it'll track alongside Wii for most of this year, overtaking it by the end of the year." One user in the thread noted that "with no other portable competition in sight," the hybrid could steal the crown from Nintendo's current record-holder. This, of course, was before Valvea announced the Steam Deck.
It will be interesting to see what happens as this fiscal year comes to a close. Whatever the case may be, the Switch has certainly proven itself to be quite a formidable piece of hardware.
Advertisement