Pokemon Go Is Making Changes After Backlash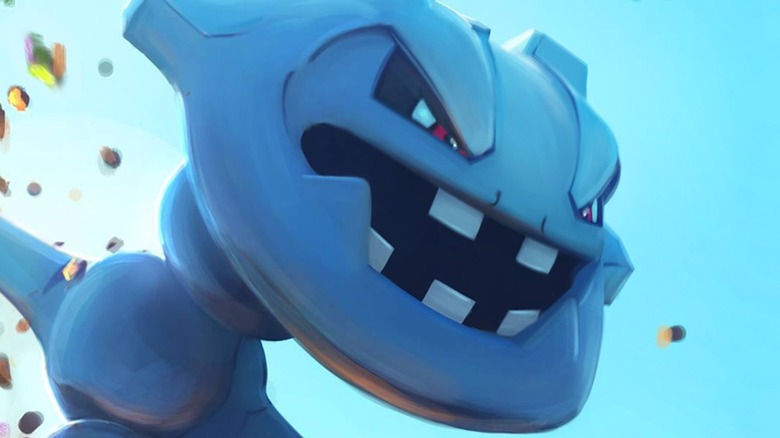 "Pokémon Go" fans have been in an uproar over some of the game's most recent changes, and developer Niantic is finally taking their opinions into consideration. 
Recently, Niantic discontinued popular COVID-19-related Exploration Bonuses. These perks allowed for greater interactions between distanced players so they could engage safely through the ongoing pandemic. This feature also increased accessibility for disabled players. But after significant backlash about discontinued distanced gameplay, including a Change.org petition, Niantic has decided to take fan feedback seriously. 
Advertisement
In an announcement shared on August 5 titled "A Response To Our Pokémon GO Community," Niantic commended fans for "challenging us with thoughtful and constructive feedback." Most of the announcement focused on explaining Niantic's original intentions with changes to the Exploration Bonus, stating that the company "has been working very hard to adapt to the global health environment" and that "encouraging people to explore, exercise and safely play together in person remains Niantic's mission." 
Speaking specifically to interaction distance for PokéStops and gyms, Niantic once again doubled down on its desire for encouraging safe, in-person human interaction: "we want people to connect to real places in the real world, and to visit places that are worth exploring." After a dearth of explanation, the company committed to "assembling an internal cross-functional team to develop proposals designed to preserve our mission of inspiring people to explore the world together, while also addressing specific concerns that have been raised regarding interaction distance." The results of the team will be shared by September 1. The team will also hear statements from "community leaders" to help construct its proposals. 
Advertisement
Pokémon No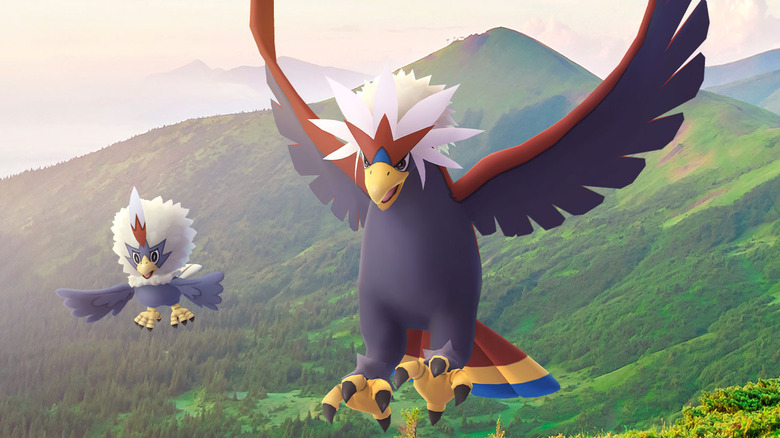 Many fans feel that Niantic owes the "Pokémon Go" fanbase, especially since the company banned tons of innocent players back in July and gave them yet another reason to be upset. On top of that, many players resent the fact that this "free-to-play" game can get costly.
Advertisement
Allowing players to continue interacting with gyms and PokéStops at a distance seems like it'd be a win for everyone: Players would be happy, and Niantic wouldn't have to split hairs with them any longer. However, while Niantic's announcement allowed room for players to get what they're fighting for, it also included a lot of doubling down on why decreasing the distance is important to preserve the heart of the game. So, things might not change at all.
It's likely that this ambiguity led to the hashtags #PokemonNoDay and #BoycottNiantic, which called for a game boycott on August 5. As Twitter user @westcorners wrote alongside a widely shared fan letter to Niantic, "Dear @NianticLabs have you considered listening to the people who pay your bills? #hearusniantic #PokemonNoDay #BoycottNiantic." Similarly, Twitter user @GundamZero6 wrote, "'We asked for one thing and they threw together a whole task force just so they didn't have to give it to us." Naturally, there are also already some dank memes on the topic.
Advertisement
Clearly, fans don't feel Niantic has taken their concerns to heart yet. All eyes are on Niantic's next move, which fans can expect by September 1.