Insiders Claim GTA Remaster News Is Just Around The Corner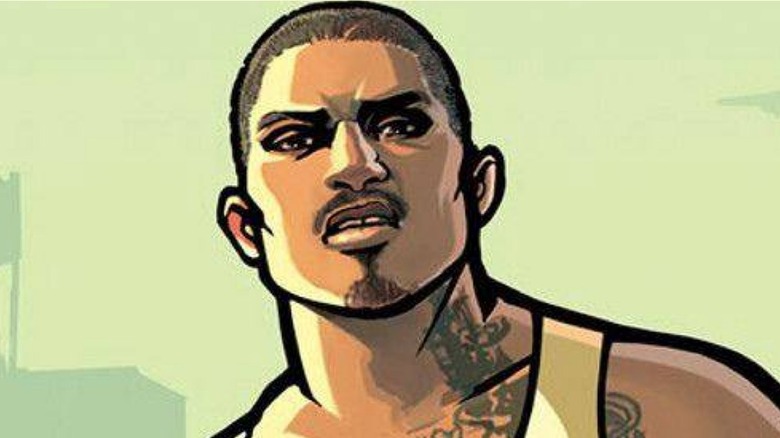 Are you part of the large group of gamers who were disappointed to get "GTA 5" instead of "GTA 6" on next-gen consoles? If you're eager for something new from the "Grand Theft Auto" series, you might be pleased to know that a remastered "GTA" trilogy could be on its way. Okay, so it's not exactly "something new," but it's something old with a fresh coat of paint in a new package. Plus, it might arrive on the Nintendo Switch.
Advertisement
According to unnamed sources reporting to Kotaku, three games in the series are getting remastered and nearing completion, with a projected release window "later this fall." Take-Two Interactive previously revealed that some games in its catalog would be remastered without going into specifics, but these insiders suggest fans could see "Grand Theft Auto 3," "Grand Theft Auto: Vice City," and "Grand Theft Auto: San Andreas" appear in a single collection. The project is reportedly using the Unreal Engine and developers are working to retain the look of early aughts gaming with the fidelity of modern graphics.
The collection is said to be coming to just about any modern platform imaginable, including current Xbox and PlayStation consoles, PC, Stadia, and mobile devices. Will this be enough to keep gamers occupied during what could be a long wait for "GTA 6?"
Advertisement
Fans share concerns over the quality of these GTA remasters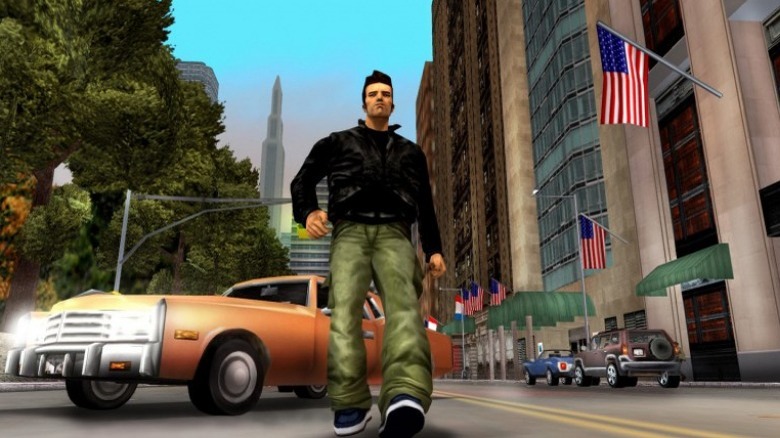 Kotaku shared the story on Twitter, prompting fans to express their skepticism as to how well these remasters will turn out. One user considered it "the worst possibility," claiming that "If it's able to run on [Switch] it'll have very minimal graphical improvements." Another wrote, "tbh I dont have a good feeling about this, games this old Should Not [be] Remastered, they should get [remade] ..."
Advertisement
While the report suggested that the developers are working to give the games a nice visual presentation, it's certainly possible the end result might appear dated. After all, one of Kotaku's sources claimed: "the visuals reminded them of a heavily-modded version of a classic GTA title."
Players have speculated over the possibility of "GTA" remasters for some time, though the rumor mill really started turning following Take-Two's "GTA" mod takedown. With this latest insider claim, it's looking more likely that fans were right all along.
The collection is allegedly set to hit digital storefronts around October or November. If these claims are true, an official announcement will likely be made soon.
Advertisement