Is Among Us Cross-Platform?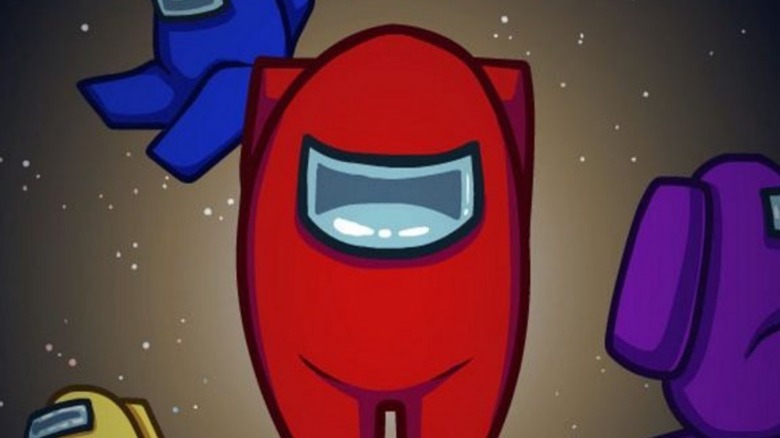 While "Among Us" isn't a game you'll want to play around your parents (or with them, for that matter), it's the perfect title for socializing. It brings friends together as they all try to figure out how to spot the imposter hiding on the team. It's great fun for groups big and small.
Advertisement
The game got a second chance at life thanks to streamers like Corpse Husband, Valkyrae, and Pokimane, just to name a few. "Among Us" has proven to be an excellent way for these celebrity gamer friends to spend time together, inspiring fans everywhere to connect remotely with their peers. The only problem, of course, is that not everyone has the same platform.
What are you to do if you own a Nintendo Switch, but some of your friends only have PlayStation or Xbox? Fortunately, in today's world, it's easier than ever to cross the platform barrier. Even so, not every game supports cross-play. Surely a title like "Among Us" would allow gamers from other consoles to unite in a single room to play together, right? Here's what you should know about the cross-platform situation in "Among Us."
Advertisement
You can party with all your friends in Among Us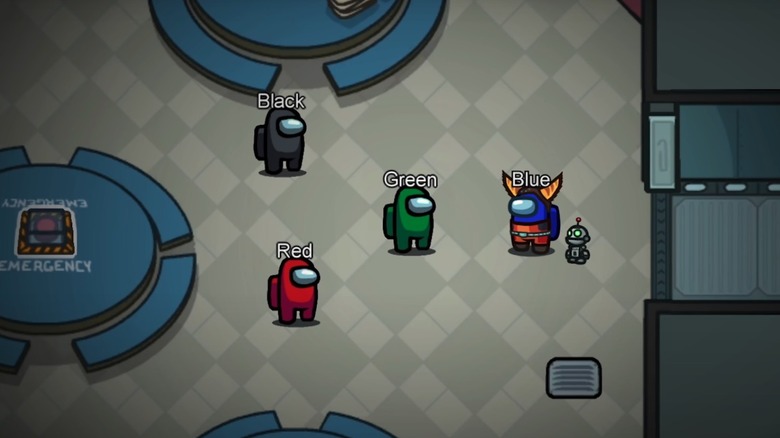 Back in December 2020, Nintendo Switch fans were finally able to betray their friends in "Among Us," and the game is supposed to be making its way to Xbox and PlayStation as well. When that time comes, even more gamers will get to play on their preferred platform. Will they all be able to play together, though?
Advertisement
PC and mobile gamers can indeed play with each other. Get Hyped Gaming confirmed this, instructing viewers that as long as you enter the room code, you're good to go. This video, however, was published before the Switch port was released.
GameXplain later released a video answering common questions about the Switch version, including the fact that players on all available ports could join a single game. Also, in the description of the "Among Us" PlayStation announcement video, "crossplay" is listed as one of the game's features. Once the title arrives on Xbox and PlayStation, gamers everywhere will be able to unite and enjoy this multiplayer experience together.