The Last Of Us 2's Lost Multiplayer Mode Discovered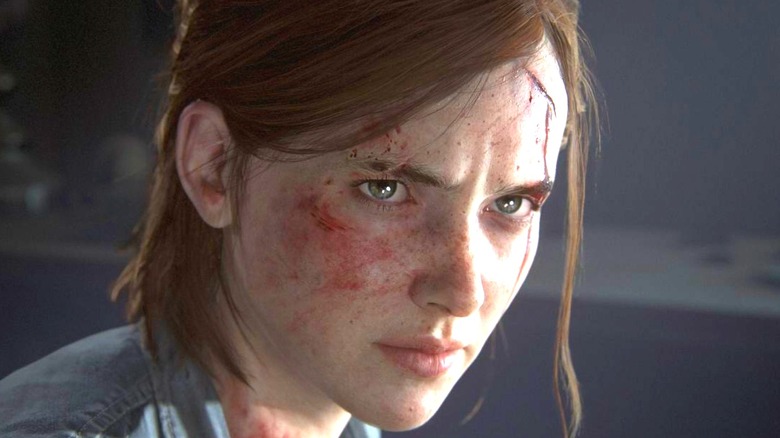 Although "The Last of Us 2" initially released without any sort of multiplayer mode, there has been speculation for a while that players would eventually receive one. Despite the fact that Naughty Dog officially announced it would not include a multiplayer mode for "The Last of Us 2," fans continued to hold out hope. Prior indicators included a tweet from Naughty Dog co-president Neil Druckmann and previous job position openings at Naughty Dog, such as Economy Designers, that provided hints that the developer was beefing up its staff for a big multiplayer project.  Fast-forward some time later, and it appears some of the game files found in "The Last of Us 2" could suggest some kind of battle royale is in the works for the post-apocalyptic title.
The latest batch of information comes from leaker/YouTuber Speclizer, who uploaded a video titled "Hidden Multiplayer Assets in The Last of Us 2 (Battle Royale, Maps, Dogs)." In the video, Speclizer explores a couple of maps, including that of a small town in Autumn. Notably, the map includes a multi-story motel and surrounding buildings.
Two other areas Speclizer explores is the Port of Camallito and Adler Park, both of which appear in the campaign of "The Last of Us 2." In addition to new maps, Speclizer also found some other interesting assets hidden in the files of "The Last of Us 2." 
Other files in "The Last of Us 2"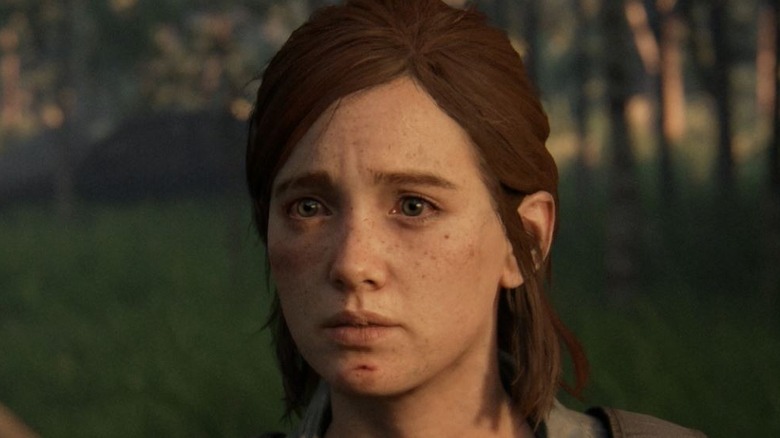 Speclizer also illustrates some other would-be multiplayer items, including the "Listen-mode-device," which could improve players' ability to hone in on enemies around them via the Listen skill. An additional "Listen-mode-device" could allow players to use the "Listen" ability more effectively. Other items include the "Collar," which Speclizer speculates could be related to the ability to use dogs in multiplayer. Speclizer also noted a mysterious "handheld TV" item, but its purpose was unclear
Speclizer lists a number of other files found in "The Last of Us 2," which contain some more self-explanatory items. These include "mp-backpack-assault," "mp-backpack-sniper," and "mp-backpack-support," all of which are likely related to tentative classes and equipment. Further, there are files named after Ellie, which suggests she could have been, or could be, a playable character in multiplayer.
Of course, none of this guarantees we will assuredly get a "Last of Us 2" multiplayer mode or standalone title. However, there is much in the way of confirmed "Last of Us"-related works. These include HBO's "The Last of Us" TV adaptation, starring Pedro Pascal as Joel. Further, there is a "Last of Us" remake in development by Visual Arts Service Group. So, even if there isn't any "Last of Us 2" multiplayer mode or game, there is plenty down the pipeline for fans of the series.