The Real Reason Hasan Piker Is Getting Death Threats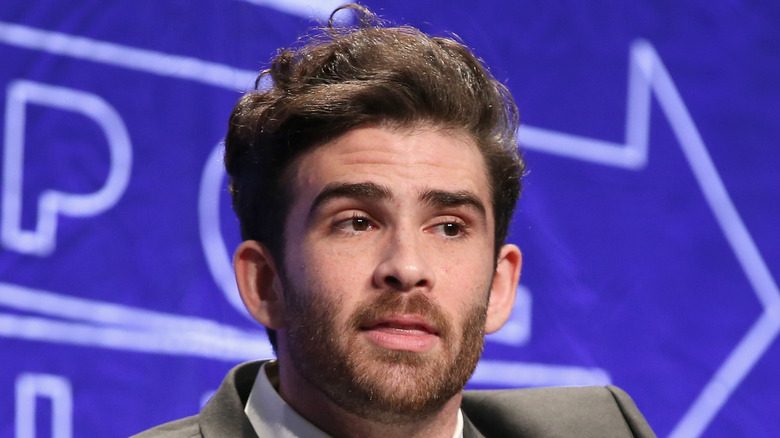 Phillip Faraone/Getty Images
Twitch streamer Hasan Piker, known for his political commentary as much as (if not more than) his gameplay videos (via The New York Times), has begun receiving death threats after making a controversial purchase. 
As reported by luxury real estate news site Dirt, Piker's Twitch empire has grown to the point where has been able to purchase a "roughly 3,800-square-foot pan-Mediterranean style residence that was built in 2014 with white stucco walls and a red tile roof" and five bedrooms for an impressive $2.74 million. While this would be a moment to celebrate for any content creator who has hustled to get where they are, the purchase of this house has turned into something of a nightmare for Hasan Piker. 
Soon after the purchase of the house was made public, Piker began receiving significant backlash from detractors and fans alike. Many people accused Piker of betraying his outspoken socialist values by spending the money earned from his streaming on such an expensive home. 
One of the more notable responses came from activist Alexis Isabel, who tweeted, "[I don't know] man it's just flat out unethical to be profiting off of socialism and buying yourself a 3 million dollar home in a state that has one of the highest homelessness rates in the country." To this, Piker pointed out that Isabel has a link to a Patreon account on their Twitter profile — which didn't exactly calm the situation down.
While continuing to deal with the angry reactions on Twitter, Piker revealed that the situation has escalated beyond memes and frustrated missives. The Twitch star is now dealing with credible threats against his life.
The debate over Hasan Piker's new home continues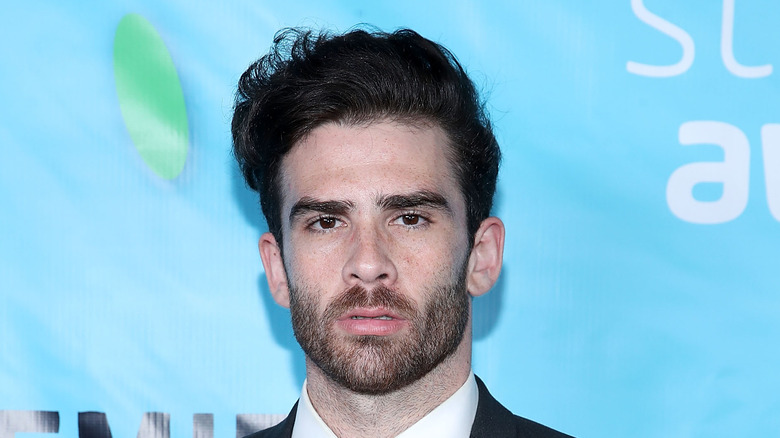 Randy Shropshire/Getty Images
Despite pleading with people to "calm down," the responses to Piker's house purchase have only grown in volume and fury. Some people have listed what they could have done with the money, while others expressed frustration at the fact that housing in Los Angeles continues to be so expensive. Still others maintained that Piker should be donating more money to charity, to which Piker responded by pointing out that he already donates a significant amount of his income to various causes. However, the harshest of Piker's critics have taken things even further.
Over the weekend, Piker described just how far things had escalated, explaining in the process that the purchase of his new home was never meant to be public knowledge in the first place. He tweeted, "I never intended this to get out it's a massive security risk for me and I'm already getting death threats so no I wasn't flexing."
Many Twitch streamers have dealt with the dangerous repercussions of their home addresses being leaked. Valkyrae and Pokimane left the home they lived in together after stalkers learned of its location, while Amouranth has faced multiple arson attempts on her house. As indicated by Piker's tweet, it's always a risk for an online personality to reveal where they live.
Although the streamer has not tweeted about the threats again, the debate over Hasan Piker's new digs rages on.