We Finally Know When We Can Play The Call Of Duty: Vanguard Alpha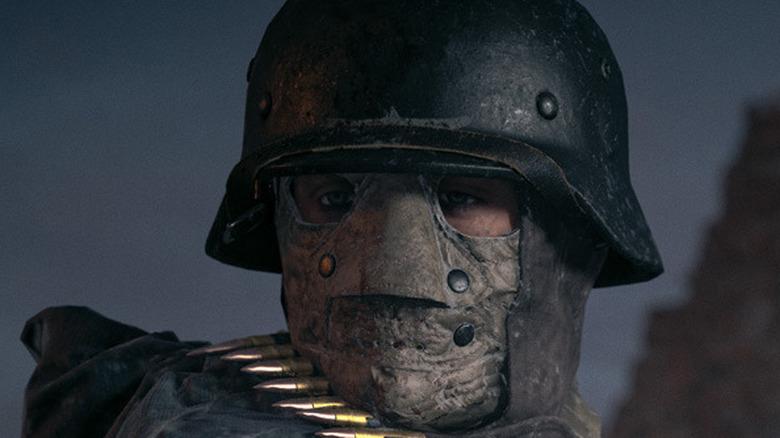 After "Call of Duty: Vanguard" was officially revealed last week with an event in "Warzone," PlayStation and Activision shared when the Alpha will take place. Luckily for fans, it's very soon. "Vanguard" will be released on November 5, but PlayStation owners can check out the multiplayer mode from August 27-29. This Alpha is exclusive to PS4 and PS5, and will feature the new Champion Hill mode, an evolution of the Gunfight mode featured in "Modern Warfare" and "Black Ops Cold War."
James Mattone shared the details of the upcoming Alpha on the PlayStation blog, emphasizing that this is the first opportunity to check out both the game and the brand new mode. He also mentioned that there will be a beta test in September, although no exact dates were given. The Alpha test is open to all PS4 and PS5 owners, no pre-order required, and players do not need PS Plus to play, which is typically required for multiplayer games that aren't already free-to-play. The main purpose of this Alpha is to get feedback on the new Champion Hill mode. But how will this new mode change the series? 
Champion Hill: eight teams enter, one team leaves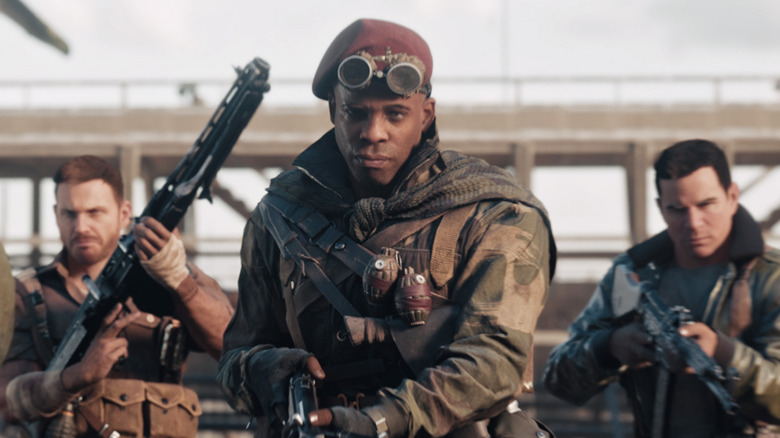 As detailed on the PlayStation Blog, Champion Hill features either 2v2 or 3v3 tournaments, similar in-style to Gunfight from the previous "Call of Duty" games. Champion Hill expands the format to include eight teams, with two teams duking it out in a small arena. The winner of each match advances to the next round. Between rounds, players can spend in-game cash to improve their stock of assets. All players are given the same randomized loadout at the beginning of the game, but players can buy upgrades, equipment, killstreaks, and more between matches, letting gamers customize their loadout to match their play style.
The Alpha is available for download on PS4 and PS5 now, and servers will go live on August 27. Fans have plenty of time to prepare by downloading the preview now so they won't miss a second of gameplay. There's been an abundance of "Call of Duty: Vanguard" news since the big reveal was spoiled ahead of the "Warzone" event. Since then, Activision shared a ton of information about the WWII-inspired setting for the campaign, with tons of hidden details in the teaser trailer.