This Game's Not Out For Two More Months And People Are Already Cheating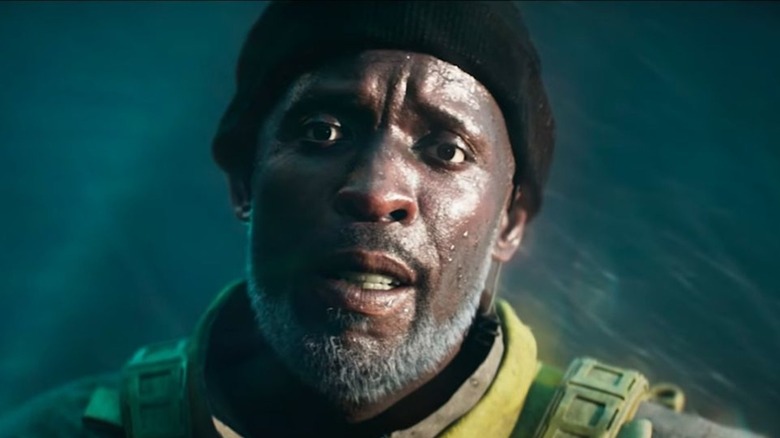 Cheaters in online gaming are all too prevalent. At this point, it's not necessarily surprising to load into a game like "Call of Duty: Warzone" and get killed by what should be an impossible shot, which has led to pro gamers like NickMercs unloading on the developers of these games. The gaming community has also been plagued with scalpers, which has led to a serious problem with next-gen consoles. What happens when the two are combined? "Battlefield 2042" looks like it might found out.
Charlie Intel recently broke the news that a site called iwantcheats is already selling hacks for "Battlefield 2042," despite the fact that the game doesn't release until October 22, nearly two full months from now. According to Charlie Intel, the site claims to have already developeed a pretty big variety of hacks for cheaters to choose from — if they're willing to pay, of course.
A screenshot from the cheat maker provided by Charlie Intel details that the cheats include everything from aimbots to exposing player's real names. The image shared by Charlie Intel specifically notes that this second cheat is meant to make harassment of players even easier (and potentially more dangerous). These cheats could cause some serious problems if "Battlefield 2042" can't find a way around them.
According to Charlie Intel, the site claims that it's been doing this for years with multiple titles, and an unfathomable number of people have already paid good money for hacks from iwantcheats.
Unfortunately, it looks like people are already enjoying these cheats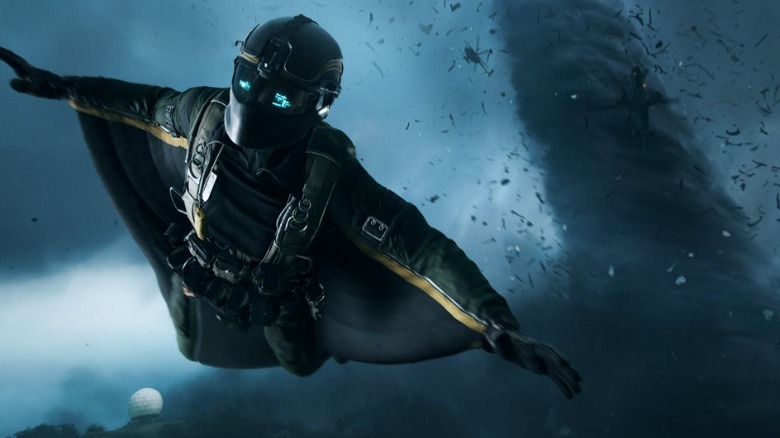 Charlie Intel reports that the cheat site claims to have over 1.2 million people who have signed on. To help entice others to join, the site also claims out that none of its users have been banned from any previous "Battlefield" game. The site advertises its cheats as being virtually undetectable, noting that the hacks are typically updated at the same time as every "Battlefield" update.
In other words, it's beginning to look like "Battlefield 2042" isn't the sequel you expected for multiple reasons now. Not only is the new game launching without battle royale or campaign modes, but it's looking like cheaters could be entering the game as early as the open beta. Perhaps the early news of these cheats' existence could give the developers the wiggle room needed to fight back before launch.
As it stands, EA has already issued some strong warnings against "Battlefield 2042" testers, including a threat to ban them from the game entirely if an NDA is breached. For the sake of players looking forward to the latest "Battlefield" game, hopefully the company can manage to crack down on cheaters in the same way.