The Sad Truth About PS5 Upgrades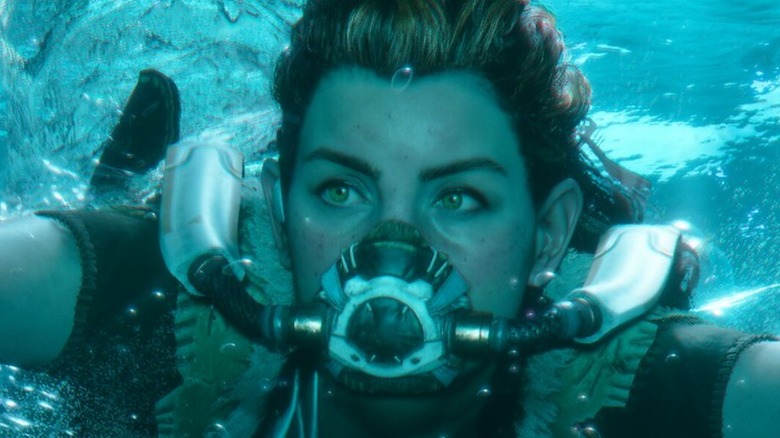 Since its release in 2020, the PS5 has offered upgrades for many PS4 titles, giving fans free performance improvements and graphics boosts. EA gave some of its most popular titles next-gen upgrades, while PlayStation-exclusive heavy hitters like "God of War" also got huge updates for the PS5. As the transition to next-gen platforms continues, with games simultaneously releasing on both the PS4 and PS5, some gamers have wondered when the free upgrades will stop. Sony recently provided an answer that couldn't be any more clear-cut: "Horizon Forbidden West" is the end of an era.
Advertisement
After Sony originally suggested that it wouldn't be allowing PS4 owners to upgrade "Horizon Forbidden West" for free, the company quickly changed its tune. After all, that decision seemed incongruent with much of the early marketing for "Horizon Forbidden West."
Being one of the most anticipated releases of 2022, "Horizon Forbidden West" will receive at least nine different editions, giving players various cosmetics or in-game perks. Fans have found the different editions confusing, especially since those who choose to buy the PS4 edition could presumably upgrade for free. The uncertainty over "Horizon Forbidden West" and its upgrades (or lack thereof) led Sony to make the decision to say, with no room for misunderstanding, that "Horizon Forbidden West" will be the last first-party game to receive a free upgrade. So what does this mean for the future of PS4-to-PS5 upgrades?
Advertisement
What happens to PS5 upgrades in the future?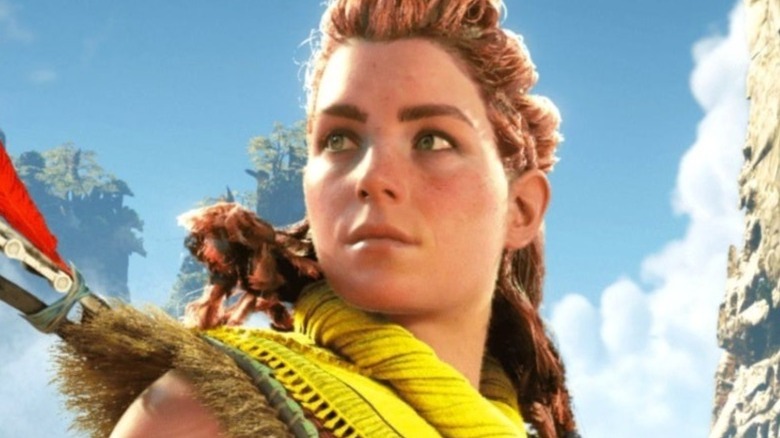 In a post made to the official PlayStation Blog, President and CEO of Sony Jim Ryan explained, "I also want to confirm today that moving forward, PlayStation first-party exclusive cross-gen titles (newly releasing on PS4 & PS5)–both digital and physical–will offer a $10 USD digital upgrade option from PS4 to PS5." 
Advertisement
In other words, upgrades will still be available — but at a price. Fans that want performance improvements when converting to a next-gen platform will now need to pay the difference between the PS4 and PS5 editions of the game. Ryan was sure to note that this only applies to games published by Sony itself. Presumably, other developers are allowed to continue offering free upgrades or not, just as they were before.
Some gamers seemed disappointed that they'd no longer be able to save $10 on their PS5 games, while others planned to take advantage of this final free upgrade. One Twitter user tweeted about "Horizon Forbidden West," saying, "I'll just get the PS4 version and upgrade for free for $60." 
Advertisement
In the future, gamers will essentially need to pay the full PS5 price in order to have that version of a particular game. While the pricing seemed fair to many, some gamers were upset that the free upgrades are coming to an end.