GTA Online's Latest Fix Targeted Innocent Players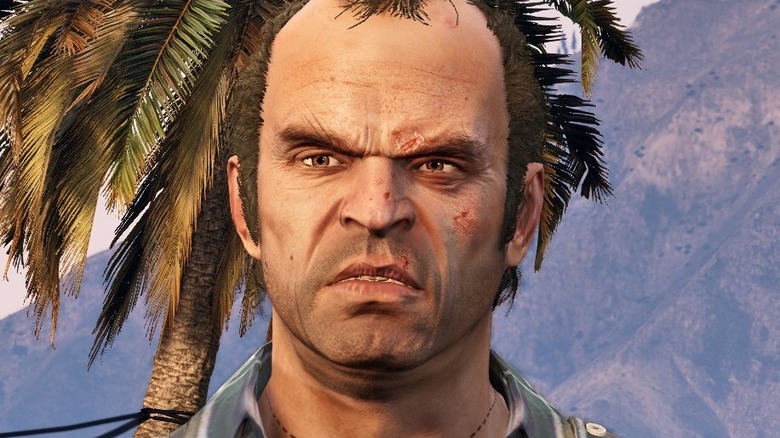 Ever since its launch, plenty of PC gamers have been finding creative ways of cheating in "Grand Theft Auto 5' and "GTA Online." Developer Rockstar Games has been hard at work trying to iron out these glitches and exploits as they appear, but one of the developer's most recent attempts to rectify a "GTA Online" hack ended up taking aim at players who had done nothing wrong.
The attempted fix in question was aimed toward a glitch related to the After Hours "GTA Online" update that launched back in 2018. The glitch involved players using Nightclub garages to make copies of vehicles of their choice. YouTube user Oophilly215oO explained the duplication glitch in an uploaded video, detailing the steps toward duplicating any vehicle provided the player has a nightclub, a bunker, and an Elegy.
However, just after Rockstar released a fix to this glitch on September 7, it appeared that players who had never used the exploit were being affected, according to Twitter user Tez2. Many of those who weren't partaking in hacks were being booted from multiplayer mode back to single-player as a result of the attempted fix. Tez2 provided later updates on the status of Rockstar's botched background fix, tweeting that Rockstar "reverted the background update back to the old one" shortly after the new update's implementation. The series of events left players confused, and many spoke out about it online.
The case of the unfortunately-placed custom spawn point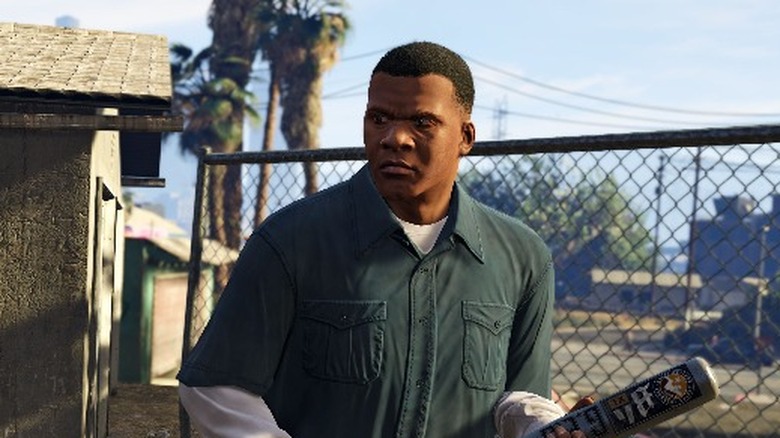 Twitter user Basic Combo tweeted they were kicked out of "GTA Online" due to choosing their nightclub as a default spawn point. "I thought it was because my internet died right after a heist," they said. "I cleared the cache and rebuilt the database for nothing." Reddit user GGdalesio experienced the same situation, reporting their nightclub spawn "crashes my online and forces me back on story" just before Rockstar reversed its fix. Now, things seem to be running smoothly again, even as Rockstar has yet to find a fix that doesn't cause collateral damage.
Rockstar is no stranger to implementing brow-raising blanket fixes. In 2020, Rockstar launched a fix to an exploit allowing players to accrue more money than possible through standard methods. However, the fix involved wiping players' in-game bank accounts. It could be the case that "GTA Online" has been ruined by its many cheaters. However, as some players found out, the various fixes to the title's exploits may require a bit more accuracy and less overkill.
For fans of the "GTA" series altogether, the trilogy of PS2-era "Grand Theft Auto" titles will supposedly be getting remastered for modern platforms soon. However, things are getting worse for the remasters, as its rumored launch is rumored to be much later than expected, in 2022. In the meantime, "GTA Online" and "Red Dead Online" still have plenty of content to keep players occupied, so long as glitch fixes don't interfere with innocent players too much.