Everything That Just Changed About Your PS5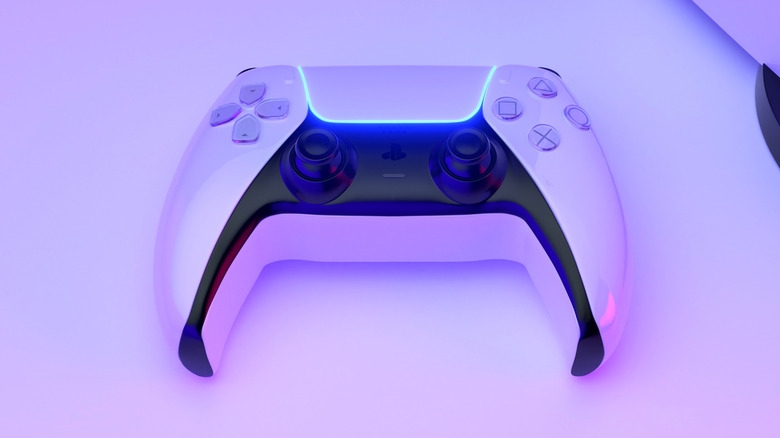 mkfilm/Shutterstock
The September PS5 system update is live, bringing a ton of new features to all PS5 owners. Detailed on the PlayStation Blog, the update includes several new abilities and quality of life improvements to make owning a PS5 even more enjoyable.
The first major part of the update is the ability to expand the PS5's internal storage, a feature that Sony has been teasing for months. Internal storage expansion was available in beta for a select group of PS5 owners, but now everyone can add M.2 SSD storage to their PS5. Even though the extra storage is now available to the public, it might take some tech-savviness to actually install an extra storage drive.
PlayStation has a dedicated page to help PS5 owners make the change, listing the necessary specs and requirements for internal drives and making sure nobody tries shoving any incompatible drives in there. Unlike the extra Storage for the Xbox Series X|S, which just plugs into the back of the console, the PS5 extra storage requires people to open up the PS5's shell, something many console owners don't feel comfortable doing, but at least the option is finally there. While increased internal storage is exciting, it's not the only new feature on the PS5.
3D Audio from TV speakers and Remote Play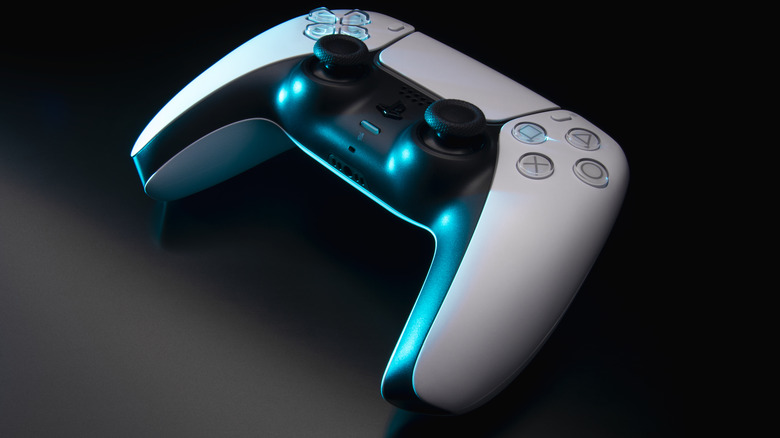 SolidMaks/Shutterstock
One of the other big features in this update is the ability to use the PS5's 3D Audio with TV speakers. The feature was previously limited to compatible headsets, including the PlayStation Pulse 3D Wireless headset. Now, after players measure the acoustics of their room using the DualSense's built-in microphone, their TV speakers will mimic the 3D Audio. It remains to be seen if this feature will do a good job of duplicating the feature or be a poor imitation.
The PlayStation Remote Play App is also getting some new features. First is the ability to use remote play on a cellular connection, which was previously limited to Wi-Fi connections. The broadband connection required to use Remote Play is a minimum of 5Mpbs, but the recommended speed is 15Mpbs upload and download. The second new feature is the option to select the video quality of Remote Play, in order to lessen the amount of mobile data being used while streaming.
The September PS5 update also includes some small updates to the PS5 user interface. Players can now customize their Control Center, the bar that appears when pressing the PS button. The PS4 and PS5 versions of games are now two separate tiles, with a label clearly showing which version of the game it is, hopefully making downloading games on the PS5 less confusing.