Battlefield 2042 Fans Just Got Bad News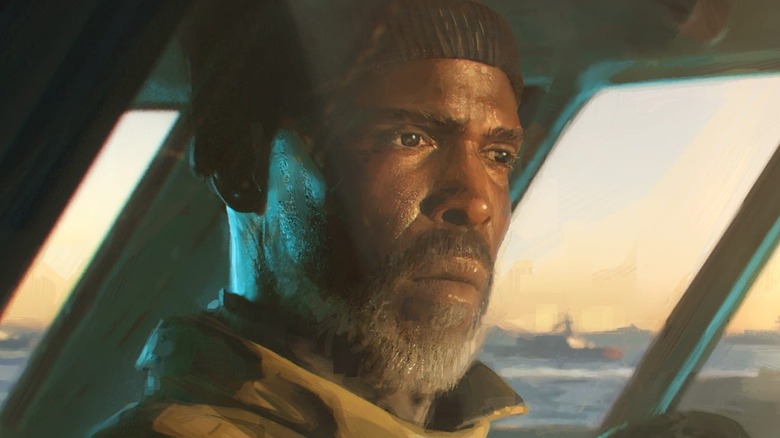 It looks like gamers will have to wait a little longer to enter the near future warzone promised by "Battlefield 2042," as Electronic Arts has announced a slight delay for the title's launch.
EA shared the bad news in a press release, revealing the new November 19, 2021 release date. A message from DICE GM Oskar Gabrielson accompanied the press release, in which he explained that difficulties resulting from the global pandemic had "created unforeseen challenges for our development teams." While the developers had hoped to return to the studio to finalize the project over the summer, "ongoing conditions" never allowed that to occur. As such, the team felt it necessary to "take the extra time to deliver on the vision of 'Battlefield 2042' for our players."
Gabrielson noted that details about the open beta EA promised to anyone who preordered the game would come later in September. Considering the overwhelming amount of games that have been delayed in 2021, often due to complications from the remote work made necessary by COVID-19, the setback could have been worse. Here is what fans need to know about the new release date of "Battlefield 2042."
Fans will need to wait a few extra weeks for Battlefield 2042 to launch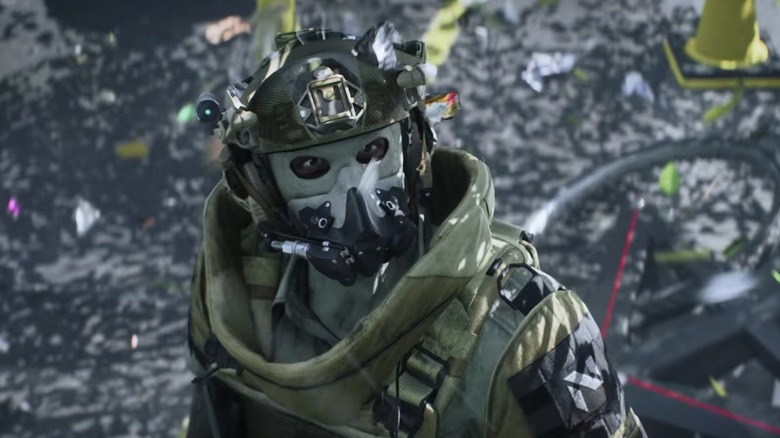 With a new November 19 launch date, the release of "Battlefield 2042" has been pushed back nearly a month.
While the move might be surprising considering EA waited until the last minute to announce the release date at all, DICE has likely been working remotely since it announced the decision to do so on Twitter in March 2020. Considering the multi-platform, worldwide launch of the next major title in the long-running franchise, EA and DICE are probably making a solid choice to hold the release until the game is truly ready.
The gameplay of "Battlefield 2042" takes the series to the near future, blending modern combat with conceptual warfare technology such as armored robot dogs and wingsuits. The scenarios revolve around dynamic battlefields in a world ravaged by environmental disasters, as seen in the official reveal trailer where players fight across a desert cityscape amid a sandstorm.
In many ways, "Battlefield 2042" isn't the sequel that fans expected, as the title has left single-player mode behind while still incorporating an overarching storyline centered around Kimble Graves, or "Irish," played by the late Michael K. Williams. It is also the first time the main series has returned to a modern or futuristic setting in years, as "Battlefield 1" and "Battlefield 5" both explored historic theatres of war. Hopefully, the extra time will help DICE stick the landing as the series heads back to the near future.