That Time I Got Reincarnated As A Slime Trailer Has Fans Going Wild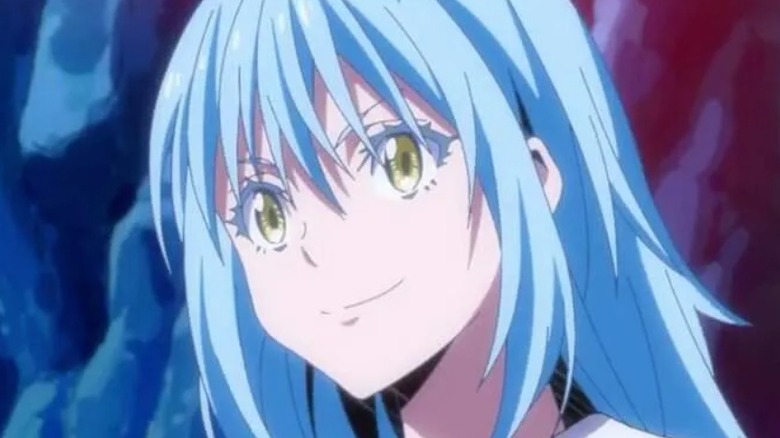 Eight Bit
It's been a great month for anime fans, especially those that love the "That Time I Got Reincarnated as a Slime" series. Earlier this month, Bandai Namco announced pre-registration for the English version of the "That Time I Got Reincarnated as a Slime: Isekai Memories" mobile JRPG and a new movie for the series was announced on September 21, reigniting excitement for the upcoming mobile game.
As of September 21, the "Isekai Memories" mobile JRPG has had 300k pre-registrations for the English version of the game, which is slated to release sometime in 2021. The game includes a retelling of the anime's plot and an original adventure written by Fuse, the author of the original light novel series and manga. While details on the game are scarce, the announcement page does provide some information.
The announcement explained that "a stunning array of skills will be at your fingertips in an intuitive card-selection battle command system that players of all skill levels can easily master." In other words, the game will involve some sort of card-based combat combined with strategic gameplay. 
Bandai Namco also released a new gameplay trailer in Japanese, which gave a glimpse of some of the combat and overworld mechanics. The trailer probably contains a ton of additional information about the game, assuming you can read and understand Japanese. Fans are hyped for the title regardless, and weren't shy about expressing their joy online. 
Fans reacted with excitement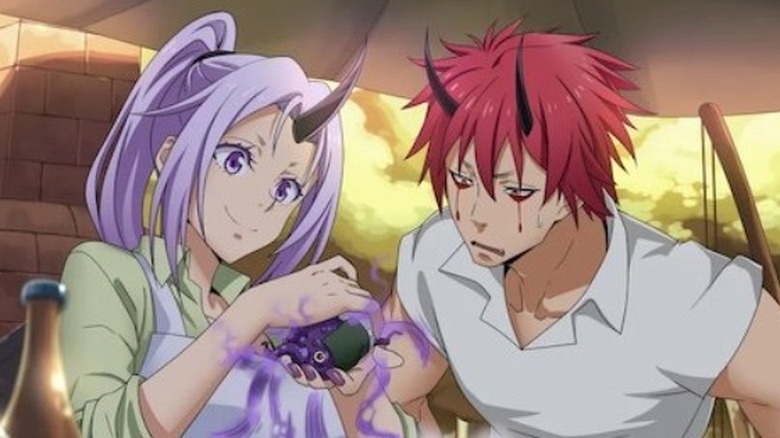 Fans of the "That Time I Got Reincarnated as a Slime" and mobile gacha-style games seem to be pretty optimistic about "Isekai Memories."
Over on Reddit, u/DarkFighter1535 wrote "I have high expectations for this game. Been waiting for a tensura game since forever. If this game is good enough, it will be the first game I will be spending money on."
Meanwhile, on Twitter, an account dedicated to leaks and news about the upcoming mobile JRPG surveyed its followers to see their opinions on what has been shown so far. Most people seemed excited by the systems shown, but there are a few unanswered questions about the monetization of the game. @IsaccDebebe wrote, "It's gonna be awesome, hopefully it have PVP and f2p friendly."
For those not familiar, "F2P friendly" stands for "free-to-play friendly" and refers to how easy it is for a dedicated player to enjoy the game and progress through it without spending money on it. Gacha games often involve spending money to roll for characters and/or items, which can lead to some animosity with the player base if they feel taken advantage of For example,  players threatened to sue the developer of "Genshin Impact" over alleged unfair practices. Other free-to-play games feature paid subscriptions, offering special bonuses to players willing to pay.
Overall fans seem optimistic for the upcoming mobile JRPG "Isekai Memories," which is slated to come to Android and iOS devices later this year.