Nintendo Fires Back At Latest Switch Pro Rumor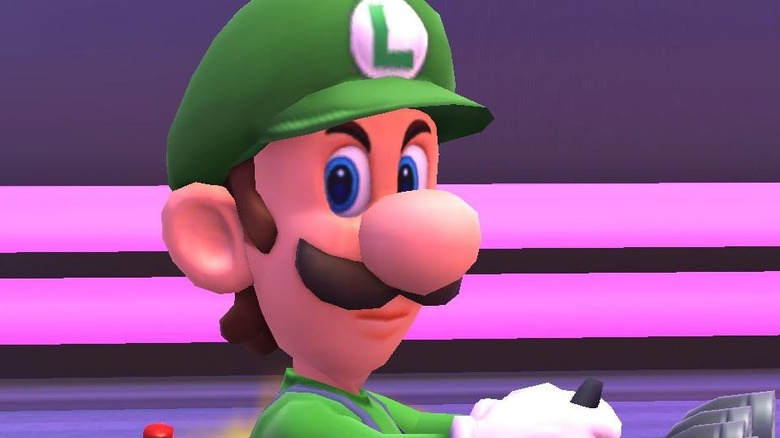 It has been almost three months since Nintendo crushed everyone's hopes of a Nintendo Switch Pro being announced by revealing the Switch OLED. Despite the fact that the OLED model has not even been released yet, new reports suggest Nintendo has given developers tools for a 4K capable console, even though Nintendo says that isn't true. The speculation started with a Bloomberg report, which claimed that employees from 11 separate video game companies confirmed that they were developing games for 4K using software toolkits from Nintendo. Since none of Nintendo's current consoles can run games at 4K resolution, the assumption here is that it has a 4K capable console in development.
The Bloomberg report delved into the business reasons of why Nintendo needs to have a 4K capable machine, but the main point of the article was that Nintendo gave developers 4K capable development kits. Nintendo then refused to answer any of Bloomberg's questions, and released a statement on Twitter denying the existence of the console.
Nintendo developing 4K games for a nonexistent console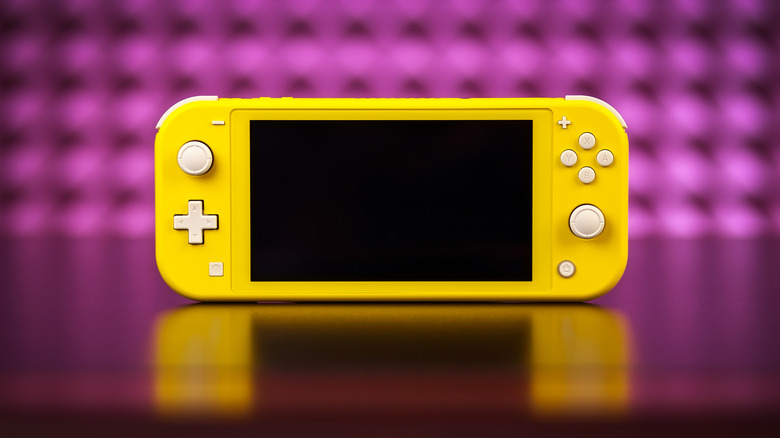 ESOlex/Shutterstock
Nintendo tweeted out a statement declaring the Bloomberg report false, stating that the section about it sending 4K devkits to companies is not true. It also posted a follow-up tweet reiterating its statement from July that it has no plans for another Switch Model after the release of the Switch OLED.
What does this mean? Well, Bloomberg cited sources at 11 different companies, so it seems unlikely that its reporting is completely inaccurate. Nintendo obviously would not want to reveal a new Switch model this way, nor would it want to do that with the Switch OLED releasing so soon. By not specifying what parts of the Bloomberg report are false, Nintendo can continue to deny that it is planning a 4K-capable system, even if that's not quite the truth. Alternately, there is also a possibility that Nintendo was originally working on a 4K capable Switch but decided to cancel the project for some reason and these devkits are just a remnant of that.
On Twitter, someone pointed out that Nintendo has denied the existence of console revisions, in this case for the Nintendo 3DS, weeks before making an official announcement. Ultimately, the Nintendo Switch Pro doesn't exist until Nintendo says it does, even if everyone knows that it is being made. Perhaps Nintendo is just waiting to announce the upgraded model until Steam Decks are about to ship to try and stay competitive in the handheld market.