Nintendo Crushes Fans' Hopes And Dreams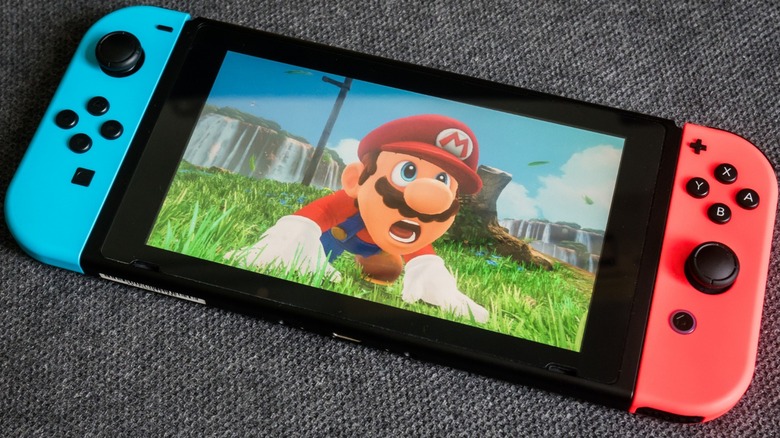 Shutterstock
Nintendo does not have plans for another Switch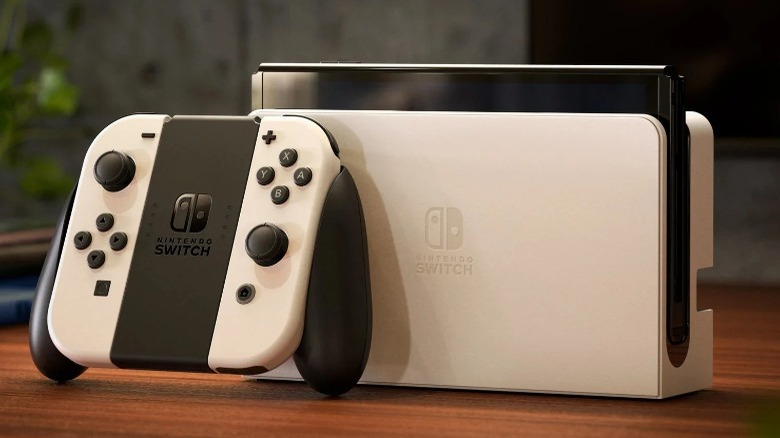 Bloomberg published an article questioning Nintendo's choice to raise the price on its new console, pointing out that this isn't typical of console markets that traditionally slash prices. The article stated "upgrades are estimated to cost around $10 more per unit, meaning Nintendo is improving profit margins and relying on its rich library of games to keep sales brisk."
Advertisement
Nintendo responded with a tweet denying the claim that the Switch OLED would have a higher profit margin than the original Switch. It then stated: "we also want to clarify that we just announced that Nintendo Switch(OLED Model) will launch in October, 2021, and have no plans for launching any other model at this time."
This comes as a huge blow to fans who were hoping the OLED model was just a precursor to a "true Switch Pro" which would have 4K and all the other features they really wanted in a new Switch. It's possible Nintendo will still come around to its fans' pleas for higher resolution and frame rates, but it doesn't seem like it will be happening any time soon.