The Real Reason PETA Is Going After Far Cry 6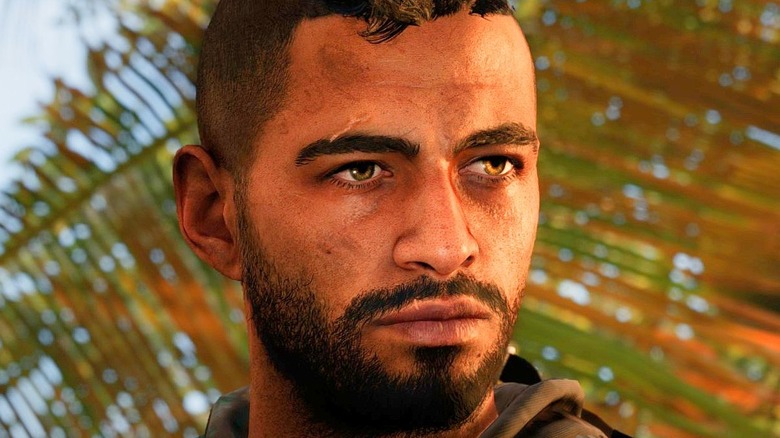 "Far Cry 6" has changed the series as the latest entry into Ubisoft's long-running action-adventure franchise, and so far the game has received mostly positive reviews from critics. However, the game has been subject to some controversy since its release, including shock over a "Mortal Kombat" style cockfighting minigame in which roosters — equipped with weapons and cosmetics such as collars — battle it out. This minigame had fans divided. While some said that the feature is accurate to Latin American culture, others claimed that depictions of violence involving animals were unacceptable. Despite the controversy, the brutal rooster fighting remained in the game, and the initial debate eventually died down, with the discourse around "Far Cry 6" transitioning to that regarding bugs, and even a way to beat the game in no time at all.
Advertisement
"Far Cry 6" isn't out of the woods yet, though. Upon its release, animal rights organization PETA has spoken out against the cockfighting minigame in "Far Cry 6" and has urged Ubisoft to remove it from the game on Twitter. PETA's stance is that the minigame "trivializes the cruelty behind [cockfighting]." As the conversation around the minigame heated up once again, fans remained divided on the issue, sharing their thoughts on Twitter.
The discourse around Far Cry 6's cockfighting minigame is divided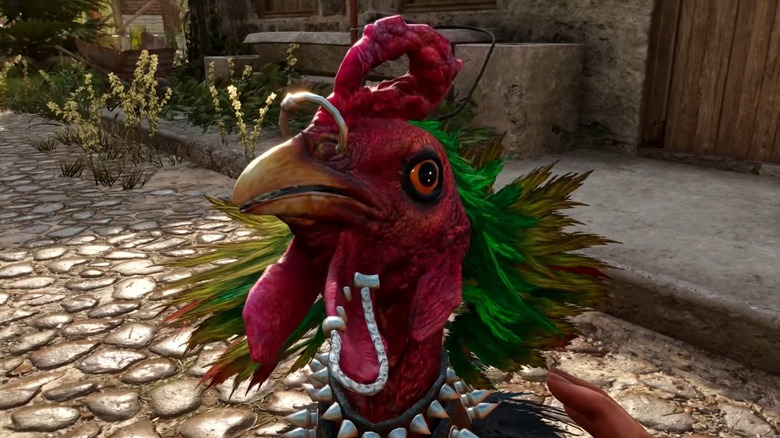 Going by PETA's original post on Twitter, it seems that the organization received a lot of criticism following its complaints about the minigame in "Far Cry 6." One Twitter user, @ChildishBriton, claimed that PETA was selective in its outrage and that it was impossible for a game with so much violence to have any moral ground to stand on elsewhere. "[T]he game focuses around corruption, poverty, slavery and war crimes but you draw the lines at virtual roosters ..?" Other responses on Twitter, including one from @BoogufoMichael and eSports gamer LG DED, iterated that "Far Cry 6" is just a video game, suggesting that PETA's outrage was a bit of an overreaction.
Advertisement
PETA has received some support when it comes to its opposition to the minigame. Stacey Henley, editor-in-chief at TheGamer, also expressed disappointment with the minigame's inclusion, calling it "gross" and saying that it "just doesn't fit with Far Cry's big ideas, or makes it hard to believe the sincerity with which the game claims to treat its story." Dexerto reached out to commenters directly on its Twitter account, asking gamers if Ubisoft should remove the feature. Predictably, gamers responded with mixed takes on the issue.
It should be noted that in "Far Cry 6", cockfighting does not result in the death or any noticeable injury to the roosters, as they can be seen flapping their wings as their owners grab them after a fight. However, this has done little to quell the discourse surrounding the minigame, due to the nature of cockfighting in general.  
Advertisement