God Of War Is About To Look Even Better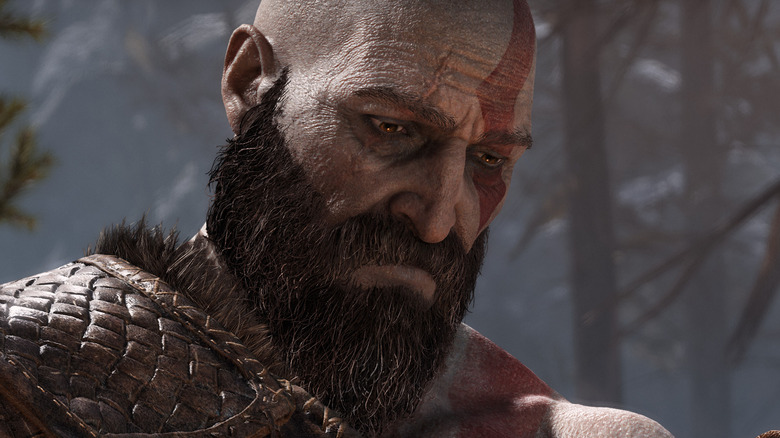 "God of War" has sold over 19 million copies, and it's about to sell even more with a new expansion to PC. Santa Monica Studios announced on the PlayStation blog that the game will be available on Steam starting January 14, 2022.
Advertisement
"Our primary goal when bringing God of War to PC was to highlight the exceptional content the team created and leverage the powerful hardware that the platform offers to create a uniquely breathtaking and high-performance version of the game," Grace Orlady, Santa Monica Studios' community manager, said on behalf of the company. So, in addition to making the game available to a wider audience, the studio saw an opportunity to enhance it.
It's not unheard of for PlayStation exclusives to eventually come to PC. "Persona 4" and "Horizon Forbidden West" both released on PC a few years after their original releases. However, this version of "God of War" also takes advantage of the PC's technical capabilities.
Advertisement
God of War for PC includes these specific features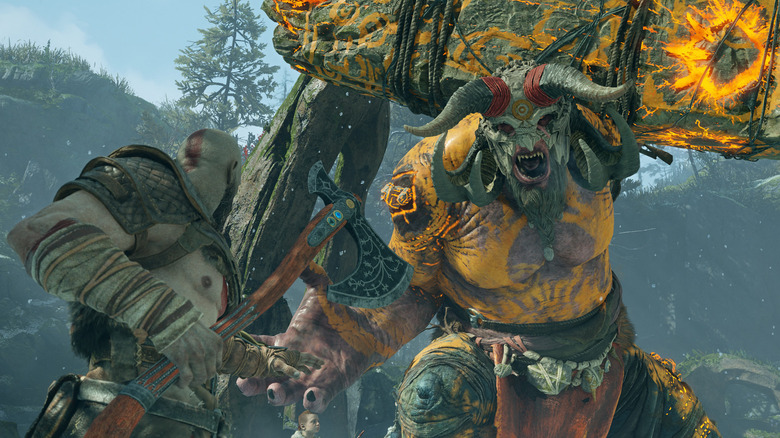 Not all PC gamers will get the same experience because of each system's different specs. However, Sony aimed for top quality when bringing "God of War" to the PC. Players can adventure with Kratos and Atreus in 4K, something that PlayStation 4 players couldn't get without the PlayStation 4 Pro. The new version of "God of War" will also include adjustable graphics settings that players can fiddle with to meet their needs. After all, not all PCs run the same. 
Advertisement
Some gamers may have higher-quality graphics cards than others, which should make a difference in the shadows and reflections featured throughout the game. For example, "God of War" for PC will work with Nvidia Deep Learning Super Sampling (DLSS), the company's trademark AI technology that adjusts graphics performance during gameplay, and Nvidia Reflex, a feature especially useful in competitive games for lowering system latency. These two features appear in PCs that use Nvidia RTX GPUs. In addition, players can choose to play on 21:9 ultra-wide screens without sacrificing graphical quality. 
"God of War" is up for pre-order right now on Steam. Some system requirements for "God of War" on PC, like the minimum and recommended processing speeds and graphics cards, haven't been revealed just yet, but should appear soon. At the very least, Steam specifies players will need to allocate 80 GB for the game.
Advertisement
"God of War: Ragnarok," the game's sequel, also releases next year on an unspecified date for both PlayStation 4 and PlayStation 5. It's unclear if "Ragnarok" will eventually come to PC, but for now, PC players can at least catch up on the previous installment.