Overwatch Has Finally Given McCree A New Name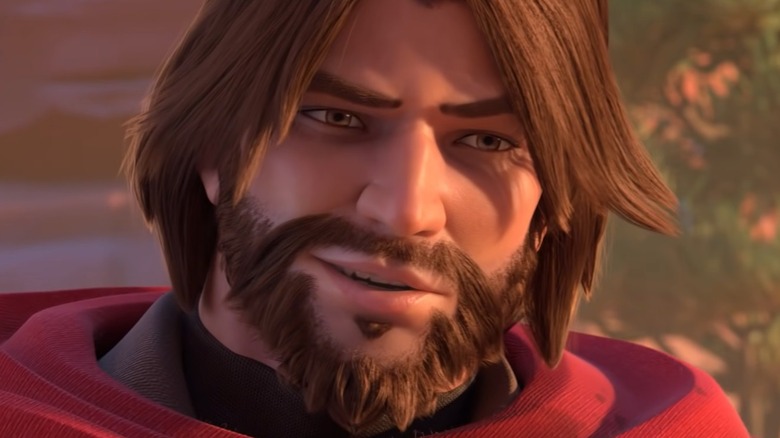 After weeks of speculation, Blizzard has finally given the popular "Overwatch" character formerly known as McCree a new name.
The character was almost immediately put under scrutiny after a lawsuit brought serious allegations against Activision Blizzard, due to the fact that the heroic cowboy was named after Jesse McCree, an employee accused of inappropriate conduct. After about a month, pressure from fan outcry caused "Overwatch" to agree to change the character's name. During that process, the narrative and legal arms of the team worked to rename and rework the character into story elements planned for the near future, as described on Twitter.
Advertisement
In the meantime, both the actor who played the gunslinger in "Overwatch" and a representative from the development team broke their silence on the name change delay. Changing a characters name isn't quite as simple as swapping out one for another, as a Blizzard community manager explained on Reddit, as doing so required changes to "voice lines, localization, UI/UX elements, art assets, checking with the regions for cultural considerations," and more.
It looks like the "Overwatch" team has finally done its due diligence, and the game can continue with the story of its favorite gunslinger. Here is what fans need to know about the recently renamed hero.
Meet Cole Cassidy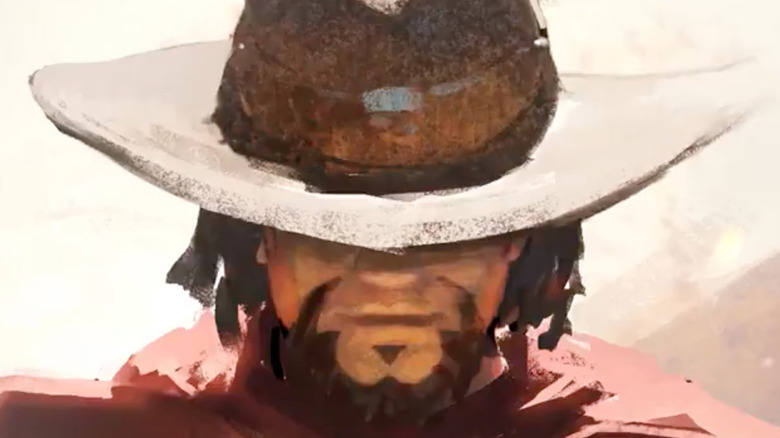 Blizzard has officially re-christened the beloved hero as Cole Cassidy. The official "Overwatch" Twitter account broke the news with a clip featuring an image of the cowboy with his head down, alongside some text that explained his in-game reasoning for the name change.
Advertisement
"The first thing a renegade loses is their name, and this one gave up his a long time ago," read the announcement. "Running from his past meant running from himself ... To make this new Overwatch better — to make things right — he had to be honest with his team and with himself." It seems the newly-revealed Cole Cassidy will be making himself known in the game's story very soon — and the game may change right along with him.
Fans had previously theorized that the character would be renamed "McCloud," due to some concept art bearing the moniker. Others had petitioned for the character to be named after Matthew Mercer, the actor who has lent his voice to the character for years. While the comments below Blizzard's announcement denote a mixed response from fans, the phrasing in the announcement clip seems to indicate that Cole Cassidy is here to stay, riding with his fellow heroes into the uncertain future of "Overwatch 2."
Advertisement