Blizzard Announces What We All Suspected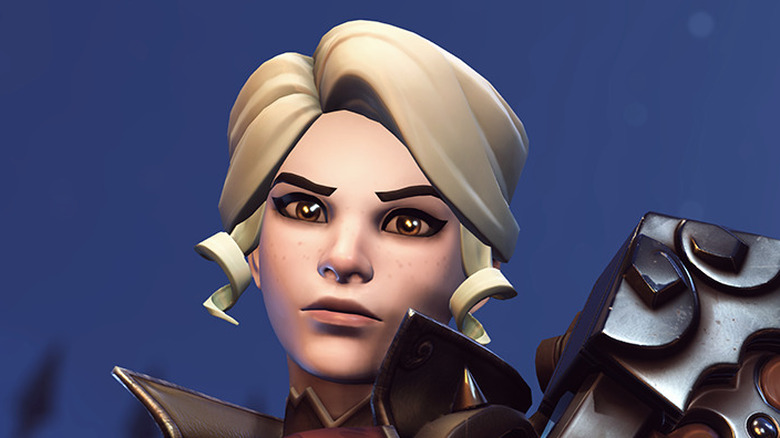 On the afternoon of Oct. 26, Blizzard Entertainment announced that BlizzCon, the company's highly anticipated annual convention, has been canceled. The next BlizzCon was supposed to be held February 2022 as a completely virtual event, but the company wrote on its official blog that it believed that the energy it would take to put on the show would be "best directed towards supporting [their] teams and progressing development of [their] games and experiences."
In the blog post, Blizzard also talked about possibly reimagining BlizzCon in future iterations. "Whatever the event looks like in the future, we also need to ensure that it feels as safe, welcoming, and inclusive as possible," the post stressed. "We're committed to continual communication with our players, and we see BlizzCon playing a big role in that going forward. We're excited about what we'll do with the event when we revisit it in the future."
Despite the fact that BlizzCon has been a convention circuit fixture for years it seems as though not many people were surprised or even upset about the convention being canceled. In the comments below Blizzard's Twitter announcement of the cancellation, some fans theorized that Blizzard's decision had to do with the serious allegations of harassment and abuse filed against the company earlier this year. Overall, the gaming community's response to BlizzCon's cancellation might not have been what the company expected.
Gamers react to BlizzCon's cancellation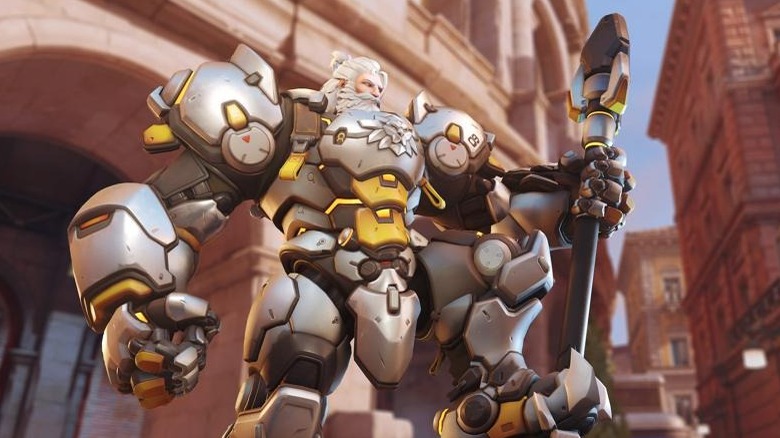 Others agreed that canceling the con was the right decision, considering the lawsuits piling up against the company. After all, it's difficult to forget the shady side of Blizzard when it's been at the forefront of the news. In response to the news of the con's cancellation, some Twitter users lamented their lost respect for the company.
One fan argued said that holding any kind of con would have felt "forced and weird" in light of the recent controversies. "Use that budget on development and take time to address #ABetterABK's demands," another person outright said, shining a light on Activision Blizzard worker's movement, which is lobbying for positive changes within the company.
While many Blizzard fans seemed to be genuinely disappointed, by the announcement, the company has assured them that further announcements and updates were still on the way. "We have a lot of exciting upcoming news and releases to share with you," read the official blog post. "You'll continue hearing about those through our franchise channels, with the talented people on the BlizzCon team playing a part in supporting these efforts." It is unclear how long fans will have to wait for those updates.