GTA Trilogy Is Only The Beginning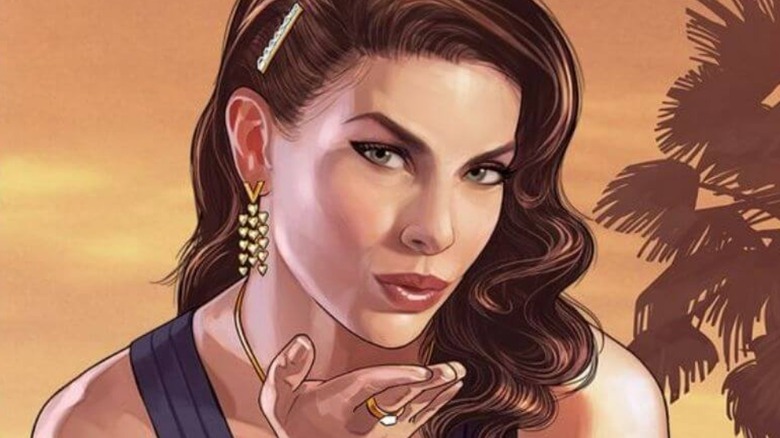 "Grand Theft Auto" fans got some great news earlier this year when "GTA: The Trilogy — Definitive Edition" was announced. While new players won't be able to enjoy the original "GTA" games as they were meant to be played, fans will get access to updated versions of the games digitally in just a few days. According to one prominent leaker, Nintendo Switch fans may be able to get in on even more "GTA" action after the "Definitive Edition" releases.
Advertisement
Samus Hunter, a known Nintendo insider, tweeted out that "Nintendo is working with Rockstar to adapt the RAGE engine on Switch." They also pointed out that this does not include the three "GTA" games coming with the trilogy — they're already coming to the Nintendo Switch and weren't developed with RAGE.
A list of games that were developed with RAGE and could be coming to the Nintendo Switch soon include "GTA 4" and "GTA 5," as Samus Hunter pointed out in a separate tweet. Given the fact that "GTA 5" had its best year ever last year in terms of sales, it wouldn't be a stretch to think that the game could come to the Switch.
This would be the first time Nintendo Switch fans would be able to enjoy "GTA 4" or "GTA 5" on a handheld console. There are also other Rockstar games that could make it to the console.
Advertisement
Red Dead Redemption could make an appearance, too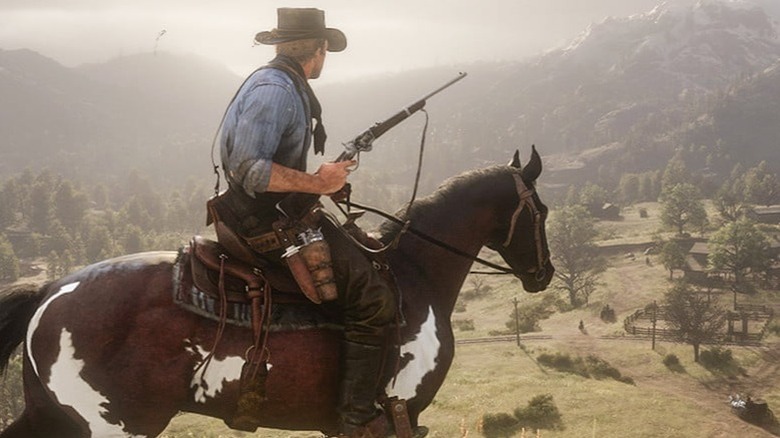 Samus Hunter listed other games that used the RAGE engine along with the latest two "Grand Theft Auto" games: both "Red Dead Redemption" games, "Max Payne 3," and "Midnight Club."
Samus Hunter was quick to say that they think "Red Dead Redemption" will be the first Rockstar title to be released on the Nintendo Switch. Others agreed that the first "Red Dead Redemption" game and "GTA 5" would be perfect for the current Nintendo Switch — it would be great to see the stunning transformation of the "Red Dead" series on the portable console.
Advertisement
User BaronVonRichard said that games like "Red Dead Redemption 2" would never run on a Nintendo Switch. However, Nintendo just hinted at plans for an upcoming console (to be released an at unspecified time). While there was no news on what that console would look like or when it would release, BaronVonRichard pointed out that the partnership between Nintendo and Rockstar could be for that new console.
Keep in mind that this is just a leak. Nintendo fans will still be able to enjoy "GTA: The Trilogy — Definitive Edition" when it's released on November 11 digitally and later in December physically.