New Pokemon Games Have Already Leaked On Twitch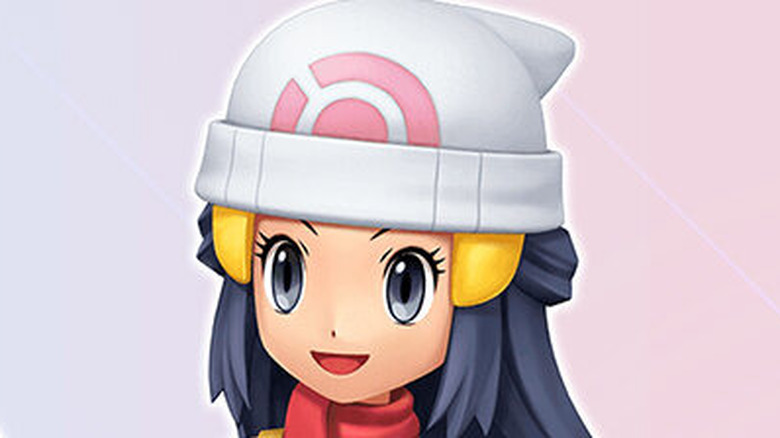 "Pokemon Brilliant Diamond" and "Shining Pearl" are set to be monumental releases for the Nintendo-owned monster-catching property. After all, these remakes of 2006's "Pokemon Diamond" and "Pokemon Pearl" for the Nintendo DS have been requested by fans for quite some time. The new titles are also notable for being developed by ILCA (per Nintendo Life), rather than Game Freak, which is busy working on "Pokemon Legends: Arceus."
Despite being a little over a week removed from its international release for the Nintendo Switch, the remakes are still shrouded in mystery in regards to just how faithful they are to the original versions. Other than certain elements of the games being spoiled by leakers in the last week — thanks to some gamers receiving their copies a bit early — "Pokemon Brilliant Diamond" and "Shining Pearl" have mostly managed to be kept under wraps. That is, until someone began dumping them online.
According to a report from Dexerto, following the initial leak, ROM files for the games have created and circulated amongst anyone wishing to play the two remakes early. And now, well before the new "Pokemon" titles are set to be released for public consumption, gamers are already beginning to stream the remakes on Twitch.
What will become of these Poke-pirate streams?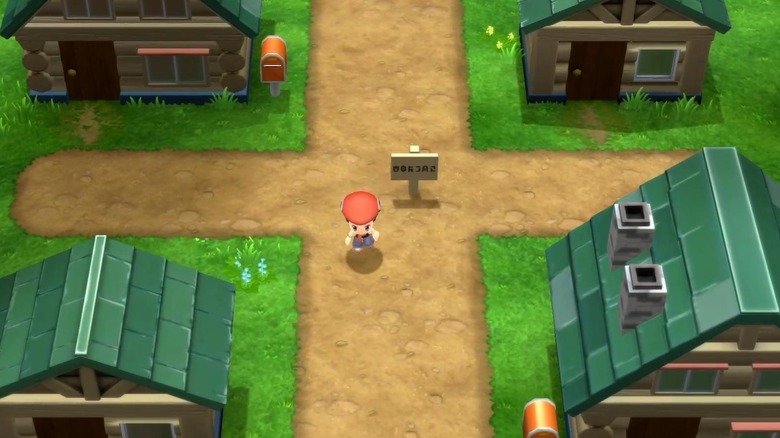 Thanks to the availability of pirated copies, "Pokemon Brilliant Diamond" and "Shining Pearl" have now gotten into the hands of gamers who want to share their experiences with others. At least 8 players are streaming the games to hundreds of viewers on Twitch. Meanwhile, outside of Twitch, users on Twitter have shared a load of information on the remakes, including gameplay footage and customization options. 
It's likely that Nintendo will combat this by slapping accounts who stream or post footage from the games early with copy-strikes, especially given its history of cracking down on pre-release information leaks. Just last week, software hacker Gary Bowser was ordered to pay Nintendo a sum of $4.5 million for his hand in selling third-party software that enabled the Nintendo Switch and 3DS to download and play illegal ROM files. Nintendo has destroyed a number of bootleg sites in the past, and it's likely that these "Pokemon" leakers are already in the company's crosshairs.
According to Dexerto, some Twitch accounts have already been banned from the platform for streaming the games early. But that obviously hasn't deterred others from risking it all for the sake of views.