James Bond And GTA Are More Similar Than You Realized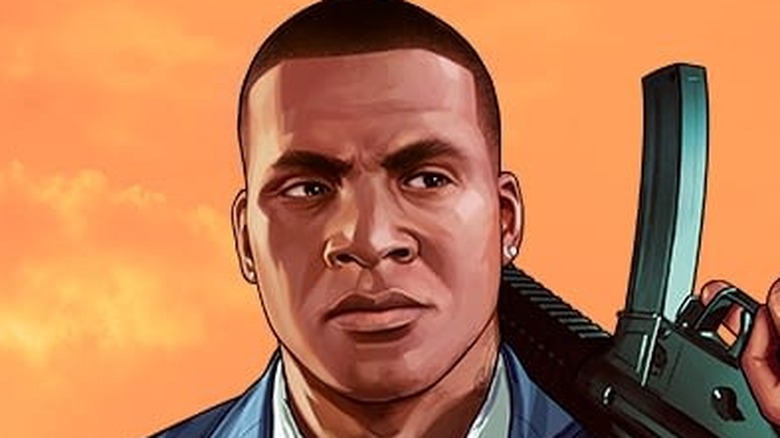 Take-Two's CEO thinks that "Grand Theft Auto" has the potential to be just like "James Bond" in one specific way. As reported by VGC, Take-Two (Rockstar's parent company) CEO Strauss Zelnick remarked during the Jefferies Virtual Global Interactive Entertainment Conference that he recently saw "No Time To Die" and that every entertainment franchise strives to achieve a similar level of success as "James Bond."
Advertisement
"There are precious few entertainment franchises of any sort that fall into that category, but they do exist. And I think GTA is one of them, I think Red Dead is one of them, NBA is obviously one of them because the game [of basketball] will continue to exist," Zelnick said.
What exactly does Zelnick mean? Well, the first "James Bond" film "Dr. No" was released in 1962, based on a popular book series by Ian Fleming. Nearly 60 years later, the latest "James Bond" film was released to relative success. In Zelnick's eyes, "Grand Theft Auto" and other Take-Two games have the potential to be successful for decades to come. While "Grand Theft Auto: The Trilogy: Definitive Edition," has had a rocky start, the series itself has been incredibly successful, mostly because of "Grand Theft Auto V," which had its best year ever in 2020. Of course, Take-Two has a plan to keep its big series going for the foreseeable future.
Advertisement
Take-Two has big plans for its franchises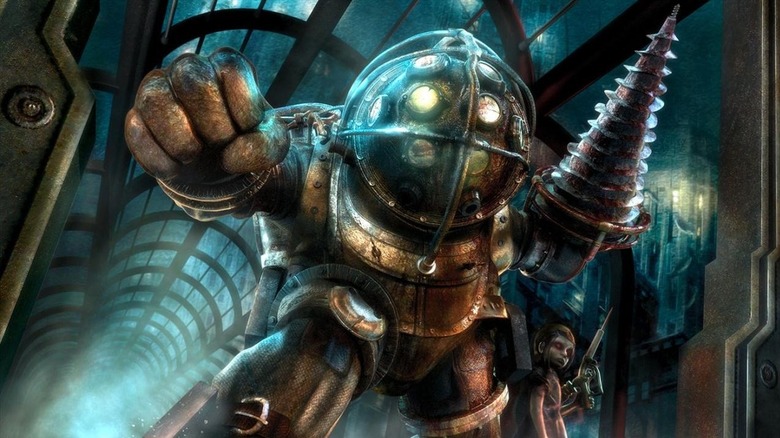 As reported by VGC, Zelnick continued on to name a few other franchises that he thinks have the potential to last for decades. Specifically, Zelnick mentioned "Bioshock," "Borderlands," and "Civilization" as franchises that Take-Two sees big potential in, assuming it can continue to hit a certain standard of quality.
Advertisement
Zelnick explained, "I've always said that annualizing non-sports titles runs the risk of burning out intellectual property even if it's good, so we take the time to make something that we think is incredibly phenomenal and we also rest titles intentionally so that there's pent-up demand for that title so that it's a special event."
Zelnick brought his point back around to "James Bond," saying that he will go and see every "Bond" film in theaters because he knows there won't be another one for a few years. Considering that it has been leaked that "Grand Theft Auto VI," won't' be released until 2024 or 2025, it seems Take-Two is pretty committed to letting its big franchises have some breathing room between entries.
Advertisement