One Game Awards Nominee Blows Away The Competition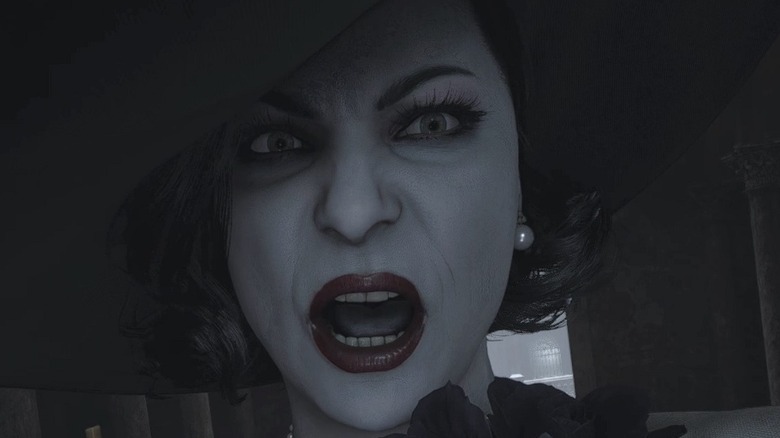 The 2021 Game Awards are just around the corner on December 9, and the list of award nominees has finally gone live. Last year, fan favorite games like "Hades," "Animal Crossing: New Horizons," and "The Last of Us 2" dominated the show, winning numerous Game Awards trophies.  This year, one game has already blown away the competition with nine nominations out of 30 different categories — and that game is "Deathloop."
Advertisement
When "Deathloop" was released, critics were fascinated by its interesting time loop mechanics and innovative multiplayer. The game requires the player to die over and over again in order to find new patterns and unlock weapons to beat the game, and it knocked people's socks off.
"Deathloop" is competing in nine different categories against games like "Ratchet and Clank: Rift Apart," "Resident Evil Village," and "Metroid Dread." Bethesda's action title has been nominated for Game of the Year, Best Game Direction, Best Audio Design, Best Narrative, Best Art Direction, Best Score and Music, Best Action Game, and two separate Best Performance awards for actors Jason Kelley and Ozioma Akagha.
Advertisement
Other Popular Game Awards Nominees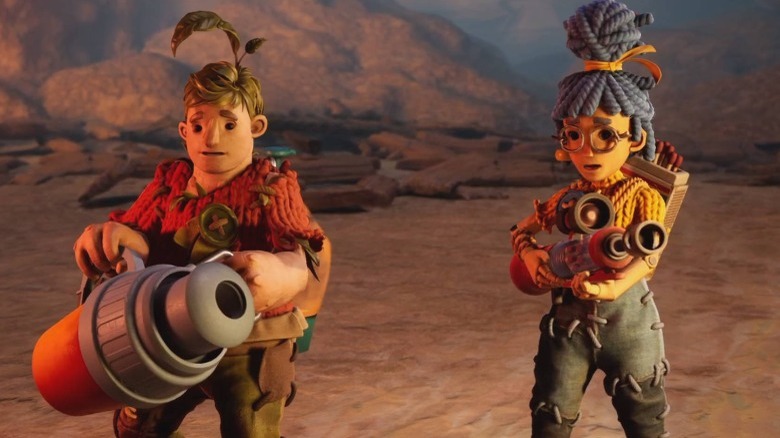 While "Deathloop" dominated the nominations, "Ratchet & Clank: Rift Apart" came close with six total. The critically beloved "Rift Apart" is a strong contender for the Game of the Year crown, but there are a few other games that may give "Deathloop" a run for its money. 
Advertisement
"Psychonauts 2" was nominated in four of the same categories as "Deathloop," including Game of the Year, and was also nominated as one of the best in the Action/Adventure genre. The creativity of this long-awaited and mostly underappreciated 2021 game was a hit with critics and longtime fans. "Marvel's Guardians of the Galaxy" was nominated four times, and two of those categories (Best Narrative and Best Score and Music) are in direct competition against "Deathloop." While fans were worried about the game before it was released, critics were pretty happy with it. The fact that its music directly ties into its gameplay means it could give "Deathloop" a run for its money in that category.
Meanwhile, "It Takes Two" managed to net five nominations, including Game of the Year, Best Family Game and Best Multiplayer. The sheer variety on display in this game means it has decent odds at taking home at least one of those awards.
Advertisement
While the competition will be fierce for these 2021 nominations, the law of averages makes it a safe bet that "Deathloop" will do pretty well for itself at this year's Game Awards.